From the Blog
Becca Johnson

November 17, 2023

Becca Johnson

September 25, 2023

Elizabeth Vance

September 19, 2023

Becca Johnson

August 22, 2023
Where we work
FORGING GLOBAL PARTNERSHIPS FOR LASTING RESULTS
From Algeria to Zimbabwe, we drive positive change for young people. Working across sectors—and continents—we've been connecting youth with opportunities to realize their full potential for over 30 years.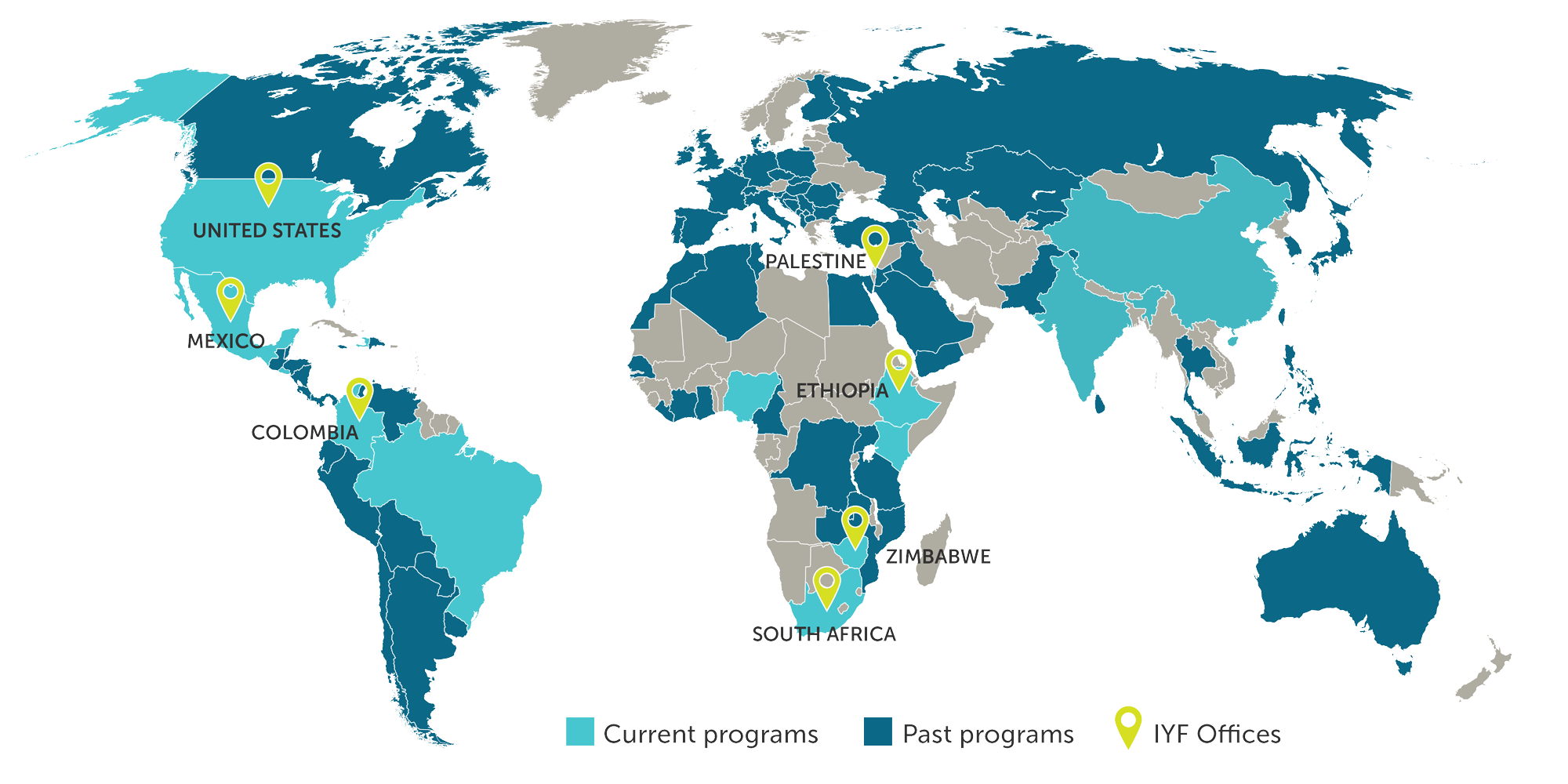 International Youth foundation

GLOBAL YOUTH RESILIENCY FUND

Around the world, young people are leading the way, determined to build a better post-pandemic future for themselves, their communities, and all of us. Meet our GYRF Awardees—28 young leaders whose amazing ventures the fund will directly support.

IYF

IMPACT REPORT 2023

Dig into multiple aspects of IYF's impact through the voices of those who make it happen—local partners, the IYF team around the globe, and of course young people themselves. We hope you'll be inspired to join us, too.