1 Million Young Women Will Learn Life Skills, For Free, with Passport to Success® Traveler
Read All Posts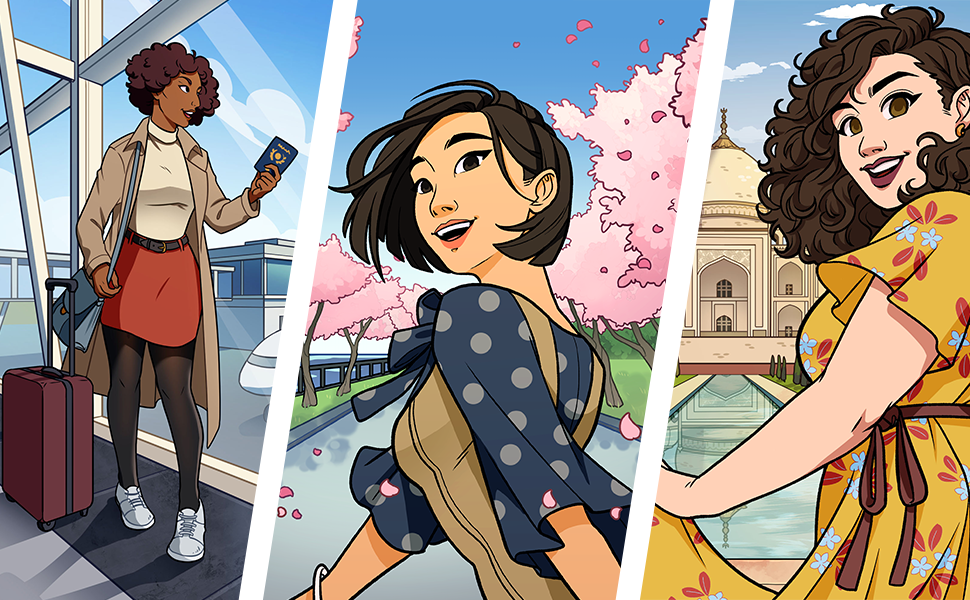 Today the International Youth Foundation and partner The PepsiCo Foundation proudly launch Passport to Success® Traveler. This free, game-based digital training course responds to a global need for young people to learn life skills such as self-confidence, responsibility, and problem-solving. 
A growing body of evidence indicates the value of these skills in helping young people secure their futures and earn a livelihood. The most recent LinkedIn Global Talent Trends report indicates that 92 percent of hiring managers consider these skills increasingly important. We also know that limits to women's access to education continue to affect the opportunities they need to compete in the workplace today. Given the critical role life skills play in educational success and employability, PTS Traveler will help 1 million young women learn these in-demand skills. 
PTS Traveler is built to consider differences in needs between female and male participants, because our research has shown that being gender smart is a critical to ensuring efforts like ours are effective for women. As we developed the course, which includes 18 units, we also tested it with young people around the world to make sure it was relevant, user-friendly, and engaging. Manisha, a participant from New Delhi, told us, "It was like exploring the world and learning about each new place. I'd never seen a game like this—it was very fun." 
Created with the understanding that elearning can advance equitable outcomes when it prioritizes accessibility, affordability, and innovation, PTS Traveler will benefit young people in the following ways:
Makes learning these valuable skills fun without sacrificing quality, by combining game-based learning with IYF's 10-plus years of experience refining the Passport to Success curriculum
Aims to meet young people where ​​they are by using a format optimized for smart phones, based on data around how young women, in particular, are able to access and consume information 
Offers a flexible learning experience by offering up to 10 hours of content in bite-sized lessons that can fit into young people's busy schedules 
Includes multiple languages versions, including American English, British English, Hinglish, and Spanish, with Arabic coming soon.
Learn more about Passport to Success® Traveler.
Tags
passport to success traveler
elearning
online learning
digital learning
digital curriculum