3 Lessons for Fostering the Growth of Young Women Entrepreneurs
Read All Posts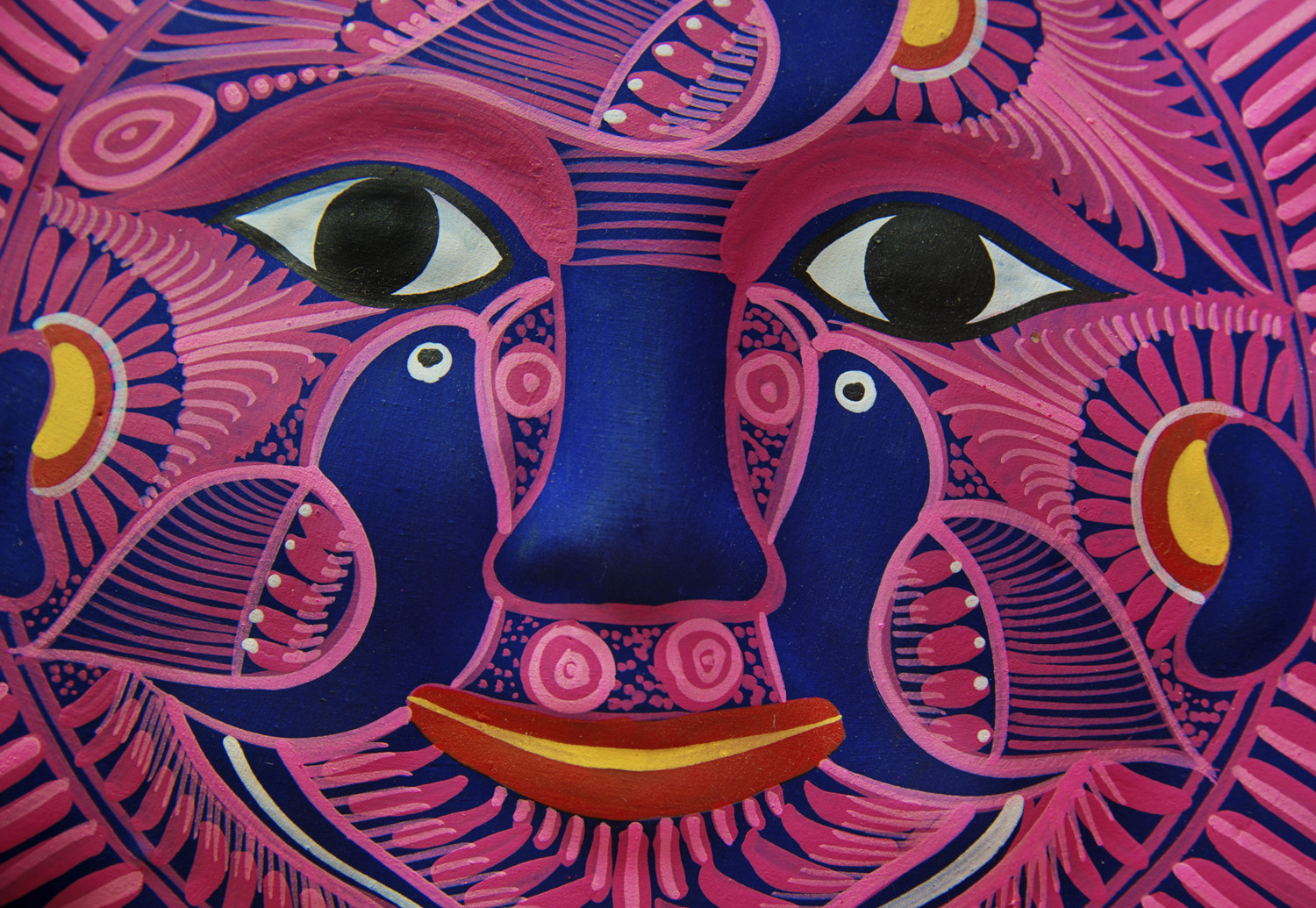 At first glance, exceptional data can often appear quite ordinary.
For example, in 2015, slightly more young women than men applied to our national YouthActionNet® institute in Mexico, Premio UVM para el Desarrollo Social. To be specific, 51 percent of the 174 fellowship applications we received came from 18 to 29-year-old women entrepreneurs who founded social ventures that are taking on significant challenges across Mexico in areas like health, education, and the environment.
This figure, collected as part of YouthActionNet's efforts to gather and share high-quality data, takes on new meaning when we place it in context. In 2015, about 40 percent of applications to our YouthActionNet institutes in Chile, Peru, Costa Rica, and Honduras came from young women. Our Laureate Global Fellowship, which draws candidates from over 90 countries around the world, received 32 percent of its 2015 applications from young women. In the same period, young women comprised an average of just 21 percent of applicants to our institutes in Africa.
These figures reflect a larger trend. According to a report from the European Parliament and another from the MIF and Ernst & Young, women in Europe and Latin America make up just 29 and 15 percent of entrepreneurs, respectively. These figures highlight how rare it is to have a majority of young women entrepreneurs in any pool.
So, what might have caused such an exceptional result in our Mexico case? Are there lessons we can learn about how to foster the growth of young women entrepreneurs?  
After digging deeper into the data on our 2015 Mexican application pool and consulting our Mexican program staff, partners, and alumni, I can offer three preliminary observations:
1. It's still not easy. When I shared this data with women leaders and entrepreneurs in Mexico, the most common response I received was a mixture of surprise and skepticism. They shared stories about how challenging it's been for them to launch their ventures, and statistics on how far Mexico still has to go in its fight for gender equity.
Responses to a question in our 2015 national fellowship application, which asked applicants to qualify the level of support that their venture had received from community institutions, reaffirmed this perception. Whereas 55 percent of male applicants signaled that they had received either "some support" or "a lot of support" from these institutions, 57 percent of female applicants signaled that they had received either "no support" or "little support." The key takeaway for me is that even where we see some measure of success, there is still a great need for dedicated work to reverse structural inequities, change cultural norms, and support the resilience and perseverance of woman entrepreneurs.
2. There's a rising tide. While my local experts had difficulty pinpointing specific policies or programs that they could link to this outcome, they did observe how Mexico has changed in larger ways in the last 20 to 30 years in terms of opportunities and roles for women. One example is the near gender parity that now exists with regards to women's participation in higher education. Another is the ways in which high rates of male migration have led to new roles and responsibilities for women, particularly in rural communities.
When we look at the data in our 2015 application pool, we see very similar levels of educational attainment between male and female applicants, and no significant differences between the issue areas that their projects address. These similarities seem to indicate that, as more opportunities open up to women in a society, there may be a corresponding positive shift in the number of women who see entrepreneurship as a viable role or activity.
3. Good mentors are critical. One of the few questions that produced a significant difference in responses between our 2015 men and women candidates in Mexico asked about the factors that had motivated them to launch their social ventures. It turned out that women were much more likely than men (a +25 percentage point difference) to talk about the inspiration they had received from a mentor or leader. For initiatives like YouthActionNet, where mentoring is one of our core intervention strategies, this result seems to reinforce the critical role that good mentors can play in helping more young women become entrepreneurs.
Special thanks to Sandra Herrera, Mariana Gonzalez, and Catalina Ruiz-Navarro for their insights on women and entrepreneurship in Mexico.
Joel Adriance is Director of Training & Learning, YouthActionNet.