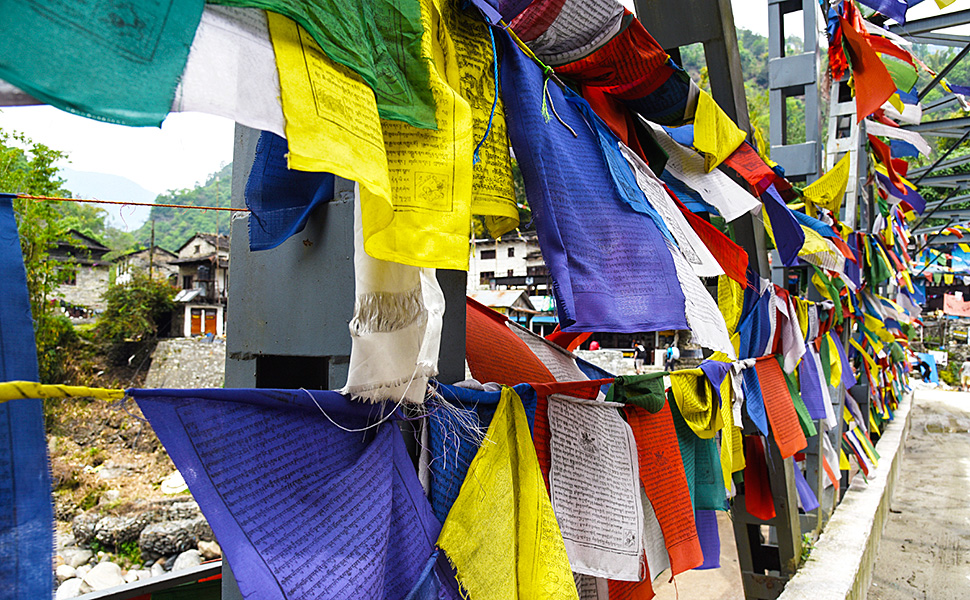 Twenty-six years ago, I was fighting for democracy on the streets in Nepal. It was a difficult journey. Today, I support young social entrepreneurs as they strive to maximize their impact and build movements. What's changed over the last quarter century are the tools and information young people have at their disposal to innovate solutions to a growing list of global challenges. What hasn't changed is how little trust institutions and society at-large place in youth.
That's precisely why I got excited when I read the UK Department for International Development's (DFIDs) new Youth Agenda. By putting youth at the heart of its work, DFID is validating the struggle of hard-working, enterprising youth the world over who too often feel unheard and marginalized in their efforts to lead positive change. By saying outright what's needed to support youth-led development, DFID's policy serves as a model for businesses, philanthropies, and development organizations looking to invest in solutions to a range of issues—from climate change to improving the prospects of those living at the bottom of the socio-economic pyramid.
DFID's plan is laudable for many reasons, but particularly these three: 
1. Reaching the UN's Sustainable Development Goals (SDGs) simply can't happen without the active engagement of youth. Implementation of the SDGs begins at the grassroots, where youth are at the forefront of efforts to lead positive change. In the business world, we've seen how dynamic young innovators have revolutionized entire industries. The development world is a different story, with experience and a proven track record still more valued than innovation and risk-taking. We need to change this mindset if we're to truly achieve the SDGs. Supporting today's young doers and trailblazers isn't just a nice thing to do, it's wise and imperative. 
2. As part of youth's transition into a productive adulthood, we need to see them empowered to challenge social norms. The world is changing rapidly, to the point that many of today's students are being prepared for jobs that don't yet exist. The education and training we do provide needs to equip young people with the essential life skills, perseverance, and grit to successfully navigate this fast-changing landscape. Learning also needs to be more experiential and market-relevant, with a premium placed on nurturing youth agency if today's young people are to assume roles as productive citizens, capable of challenging the status quo.
3. Amplifying young people's voices in decision-making requires a new approach. Technology has transformed young people's ability to catalyze their peers around critical development issues—fostering the growth of open societies online. Youth are voicing their opinions in networked, informal, unstructured ways—with real impact. We need non-traditional mechanisms to support such voices. Take, for example, Jhatkaa a youth-led NGO in India that's successfully mobilized more than 100,000 citizens to take action to protect women's rights and combat discrimination. The onus is on us to leverage these voices—and today's young movement builders—if we're going to hold governments and leaders accountable, and create lasting change. 
Last month marked the one-year anniversary of the Nepal earthquake, which galvanized the nation's youth in ways that surpassed institutional responses when it came to providing direct aid to those in need. It's this energy, passion, and commitment that we need to capitalize on—not just during times of crisis—but every day. If young people can demonstrate this level of grit and perseverance during a disaster, just imagine what they can do when it comes to overcoming pressing challenges in their communities and nations. I'm privileged to witness the power of youth-led social change through the more than 1,350 young social entrepreneurs supported through IYF's YouthActionNet® initiative and its network of 23 national and regional youth leadership institutes. I can say from experience that the hope and optimism of these dedicated change-makers is contagious. 
Ashok Regmi is Director, Social Innovation.