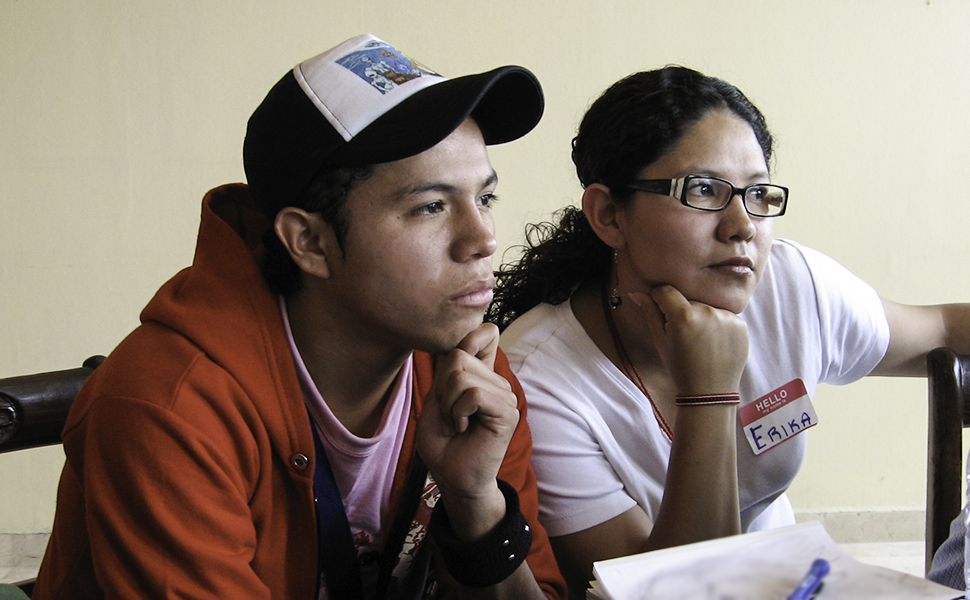 In Latin America and the Caribbean, far too many youth lack the technical skills needed for a rapidly evolving, industry-specific job market and the work readiness skills, or life skills, that many employers say are equally indispensable. Partnerships are an essential part of the solution, as is making sure partners have the tools and guidance to reach young people effectively.
Since launching in 2012, the New Employment Opportunities (NEO) initiative—led by IYF and the Multilateral Investment Fund of the Inter-American Development Bank—has helped close the gap by providing market-aligned technical and life skills training and employment services to disadvantaged youth in 12 countries. Success stories abound, and to date the initiative has impacted 150,000 young people.
To ensure local NEO partners can provide the highest quality youth employment training and services, IYF developed a suite of five publications containing background information, step-by-step guidance, best practices, examples, and tools. Available in English and Spanish, the user-friendly guides contain both theoretical and highly practical content designed to be relevant within the NEO framework and beyond:
IYF is proud to offer these guides to support our NEO partners across Latin American and the Caribbean, as well as the broader youth development community, as they prepare and empower young people to plan and shape their future lives.
Tags
publications
best practices
employability
capacity building
social-emotional learning
career guidance
job placement
quality standards
youth employment