5 Ways Companies are Innovating for Impact in Youth Employment
Read All Posts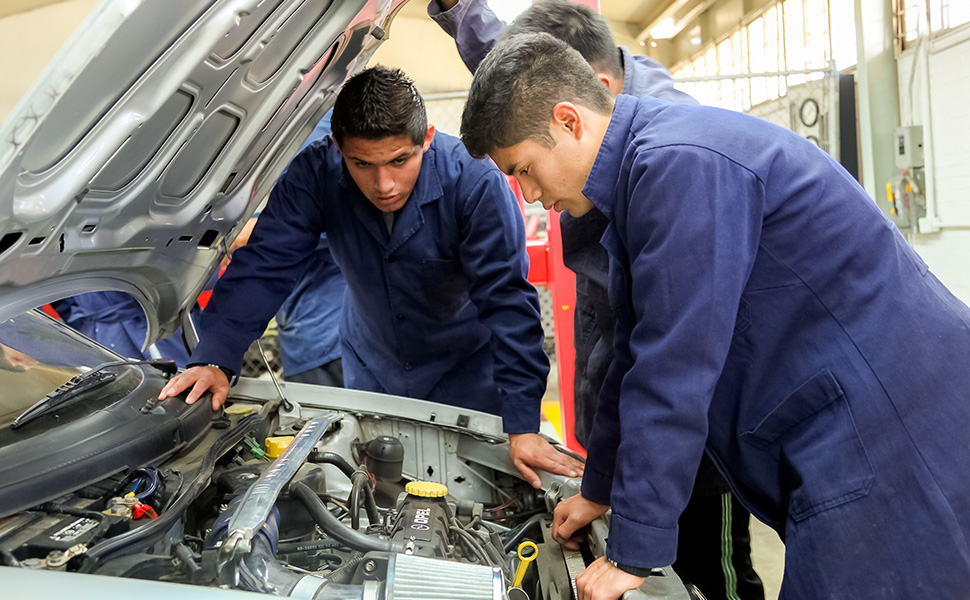 Youth unemployment won't be solved, and the world's young people won't have the opportunity to reach their full potential, without a concerted global effort. In the first week of November, IYF—in partnership with Solutions for Youth Employment (S4YE)—hosted an event at the World Bank focused on driving innovation and investment in youth employment.
S4YE is a coalition of representatives from the public and private sectors and civil society committed to increasing the number of young people in productive work. At the event, corporate leaders from the technology, financial services, education, and hospitality industries highlighted how they are innovating for impact:
Sharing these kinds of insights and opportunities broadens the greater knowledge of ways to connect young people with livelihoods, and the commitment of companies such as those listed above is a promising indication that we are moving in the right direction.
Tags
2017 global youth wellbeing index
public-private partnership
investing in young people