5 Ways to Drive Youth-Inclusive Economic Growth in Africa
Read All Posts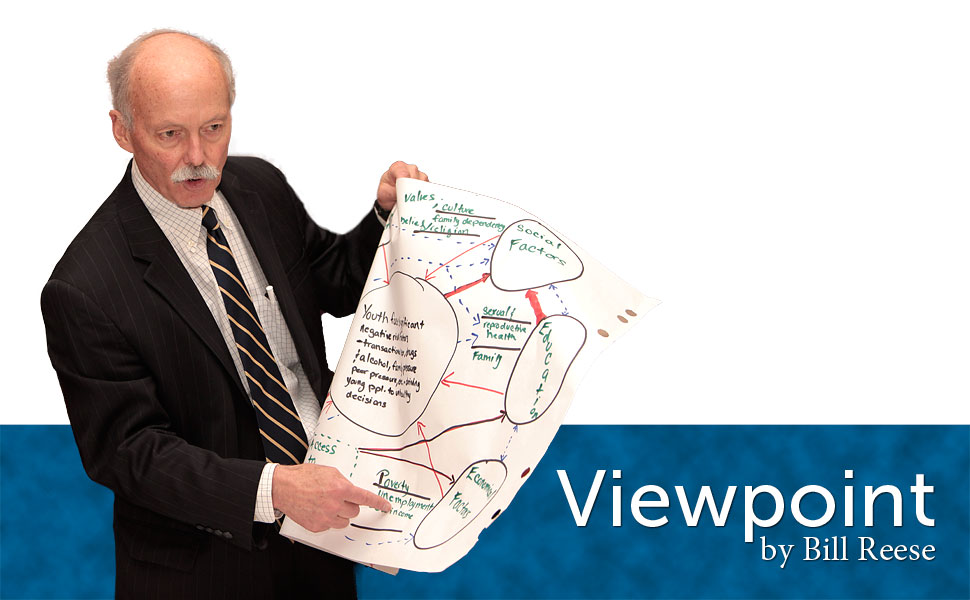 The rate of working poverty among youth in Sub-Saharan Africa, a staggering 70 percent of whom earn less than $2 a day, has become one of the great economic and social challenges of our time. IYF, like so many others in the youth development field, has been working to ensure more of Africa's young people have access to the job and entrepreneurship training opportunities they need to lead independent and productive lives. Knowing the magnitude of the task remaining, I was delighted to join a number of visionary and hardworking African government ministers of youth, corporate leaders, members of the U.S. Congress, and representatives from USAID, State Department, and the World Bank to discuss how best to promote youth-inclusive policies for growth.
At the September 8 meeting, organized by the Africa Society, discussion centered on evidence-based policies and best practices as well as investment in high-impact sectors to scale up quality employment efforts. Here are some of my takeaways from IYF's experience:
Remember, while effective job, entrepreneurship, and life skills training programs help prepare young people for decent livelihoods, it's a growing and vibrant economy—not the government acting alone—that drives job creation. Expanding manufacturing capabilities, investing in high-impact sectors such as hospitality and information technology, and building up a country's infrastructure will all help boost the creation of much needed jobs across Africa. To reach the 2030 Sustainable Development Goals and end poverty, we must work together in every country to build economies that include and benefit everyone—the poor, minorities, women, and yes, young people.