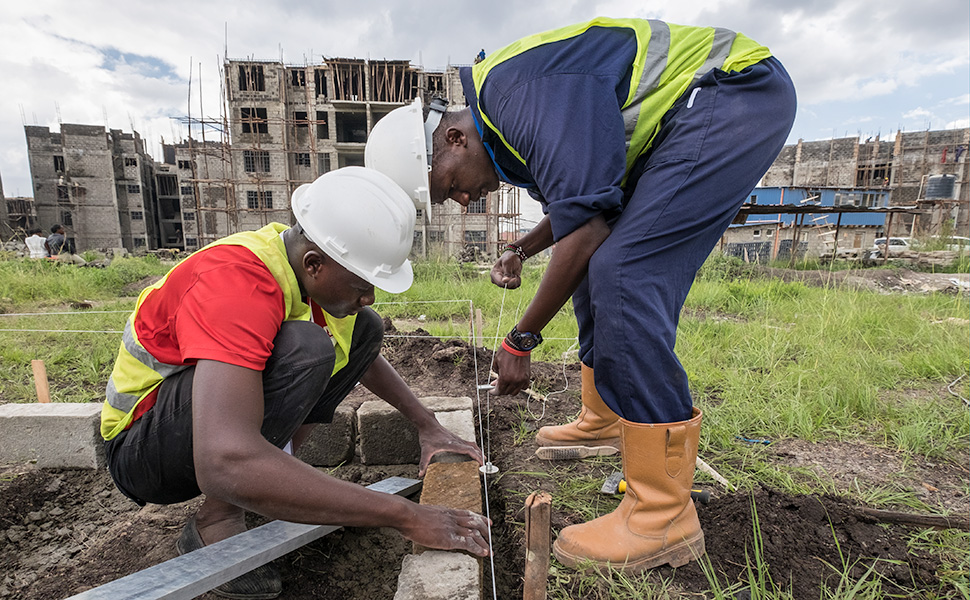 A new post on the World Bank's Jobs and Development Blog—Global Youth Well-Being Index: "We need more opportunities for youth"—highlights key findings from the International Youth Foundation's 2017 Global Youth Wellbeing Index. Emphasizing the connection between Index findings and global progress towards meeting the Sustainable Development Goals (SDGs) by 2030, the post offers four key takeaways that underscore the urgent need for action.
The youth development needle is moving in the right direction, but not fast enough to make a significant impact by 2030.
While the number of youth completing lower secondary school has risen in the past three decades, too many young people are transitioning from school to the job market inadequately prepared—this according to employers and young job-seekers alike.
In addition to youth lacking the needed skills to secure employment, other factors—like a dearth of available jobs—lead to low overall scores in economic opportunity for most Index countries.
Importantly, despite challenges to their economic opportunity, youth are optimistic, enthusiastic, and expectant that their economic futures will be bright.
If no action is taken to nurture youth enthusiasm and optimism, if investments are not made to provide the opportunities youth need to realize the future they desire, negative consequences may follow. For example, as the Global Youth Wellbeing Index, created in partnership with Hilton, explains, frustrated expectations can lead to apathy. Already, too many youth feel their government leaders don't pay attention to their needs and concerns, a feeling that results in low civic engagement and disengagement from other vital areas of life.
On the other hand, if actions are taken to create an enabling environment in which youth optimism and enthusiasm can grow, if investments are targeted towards priorities such as school-to-work programs, vocational education, life skills training, career guidance, and job placement services, a bright future can flourish for the world's 1.8 billion young women and men.
As the World Bank post makes clear, the future is uncertain, but the possibilities are great—and not beyond our ability to influence, if the right actions are taken right now.
To learn more, read Global Youth Well-Being Index: "We need more opportunities for youth" and visit www.youthindex.org.
Tags
sustainable development goals
2017 global youth wellbeing index
sdgs