COVID Check-In: 4 Young Women in Mexico Share Their Experiences During Lockdown
Read All Posts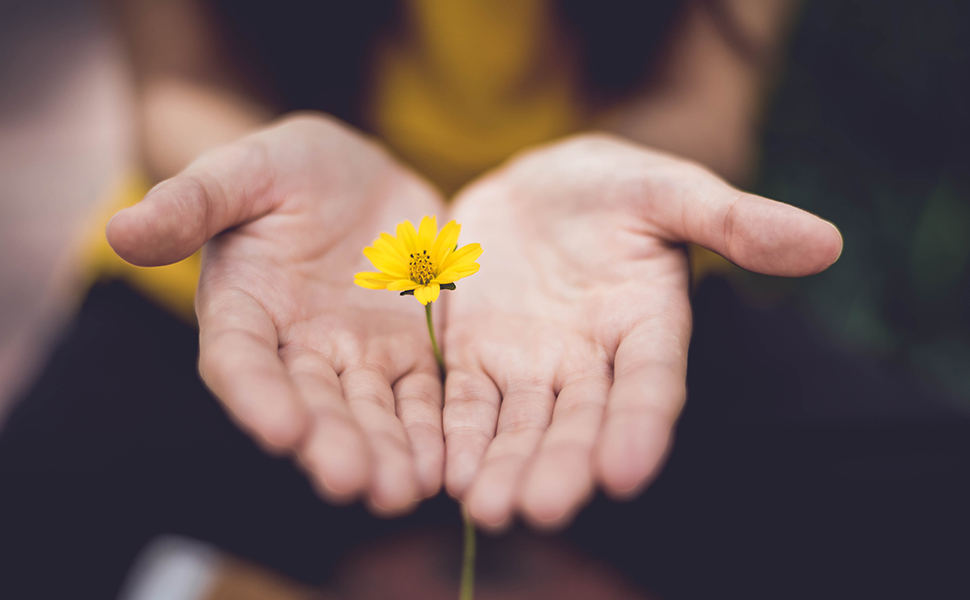 Like millions of other young people around the world, Arely, Karen, Norma, and Betsabeth have been living in lockdown for months due to the COVID-19 pandemic. The four high school students from Jalisco, Mexico, don't go to the same school, or even know each other, but they share many of the same experiences, challenges, and hopes.
Not surprisingly, their education routines have changed—from in-person to online learning. "The kind of homework we do is interesting," says Arely, "such as watching and commenting on videos. But, there´s also disadvantages such as not being able to ask questions directly if we're in doubt." On the other hand, she notes that the challenge presents a great learning opportunity for young people because it forces them to become more self-reliant. All this, she explains, is preparing them for the future.
Karen, who is studying to become a nurse, used to attend night classes, spending her mornings at the hospital where she gained hands-on experience and practical training. Since lockdown, this has been interrupted. "Now, I cannot go to the hospital," she says, "and all my classes are online. I know every class matters, but for nursing the most exciting ones involve practical rather than theoretical learning." Challenges aside, the pandemic has confirmed for Karen that she definitely wants to study medicine. She is inspired by the work and stories of her teachers and the motivation with which they continue to care for their patients despite the risk.
Indeed, gratitude to their teachers is a feeling shared by the other three women as well. "I think we have to acknowledge their effort," says Norma. "Teachers have many students and keeping track of everyone's progress—especially online—is quite complicated."
Despite uncertainty and complications, the young women agree it's best to focus on the positive. Betsabeth and her family, for example, have actively participated in a group formed in their community Church to support people facing the greatest disadvantages during the pandemic. "I've seen a lot of people supporting others, even without having enough for themselves," she says. "In Mexico, this happens a lot when there are catastrophes. But, it would be even more beautiful if it stayed all the time—to be united simply out of love."
The voices of Arely, Karen, Norma, and Betsabeth allow us to recognize the concerns being faced by millions of young people in Mexico—and the world. They also reveal a strong, common glitter of hope—their reflections on gratitude, empathy, and resilience show us that young people are a great engine for the world's transformation.
Without doubt, they will keep giving their best at this unprecedented time, which is an extra reason for us to bet on their potential.
Learn about IYF's COVID-19 response and read other stories in our COVID Check-In series.
Judith Hermosillo Lozano is Program Officer in IYF's Mexico office. 
Photo credit: Lina Trochez on Unsplash
Tags
covid-19
youth voice
COVID Check-In