COVID Check-In: Reinvention Through Skills Training in Mozambique
Read All Posts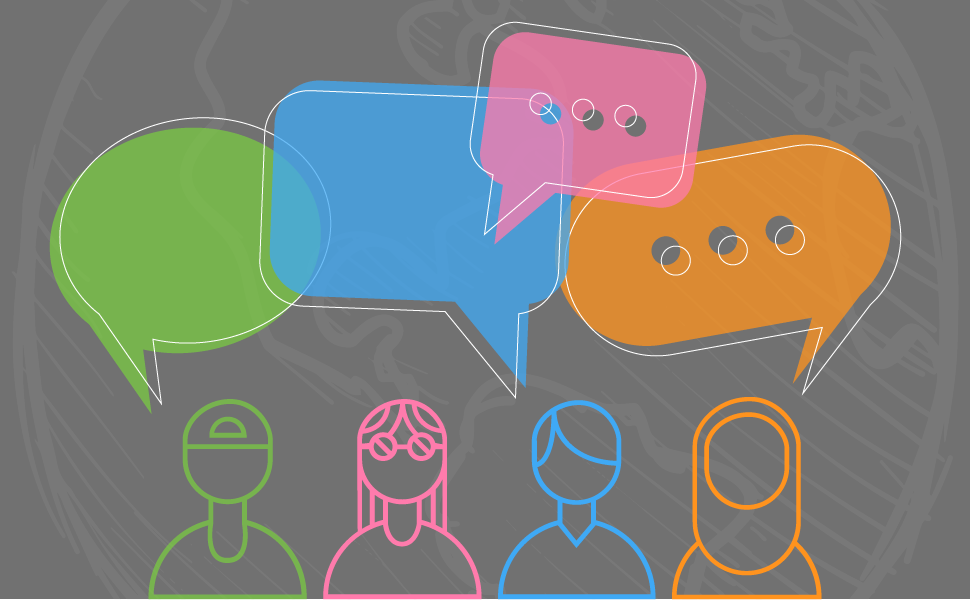 In Mozambique, many people work in the informal economy—for example, selling bean pastries on city streets, braiding people's hair from doorsteps or porches, or operating small market stalls selling food or cosmetics. However, as part of COVID-19 reforms, the government began removing informal vendors from the city streets to decrease the risks of communal contamination. Instead, they created a more spacious market outside the city center. Unfortunately, this more formal market space is farther from most people's homes—and thus, requires more time and money for informal business owners to operate.
A recent study in Mozambique by IYF as part of our Via program revealed how COVID-19 measures—while necessary—have created serious economic challenges for young people and their families. From our study, conducted with Via participants in Maputo City, Maputo, Inhambane, and Tete provinces, we can draw lessons about the effects of the pandemic and gain insights into how young people are responding.
Alternatives are needed for young people and their families to survive the "new normal." Often, a family's sustainability is dependent on the types of small, informal businesses that are now more difficult to operate. Judite Miguel, 30, explained: "Our only source of income was selling crafts, but with the pandemic we had to suspend sales. Now, I have no support for my family." Judite, and young people like him, say they are looking for ways to "reinvent" themselves to cope with unprecedented challenges.
Technical and vocational education and training (TVET) opens new doors to economic opportunity. Rogério Monteiro, 20, shared, "Companies are laying off their staff and closing doors. I have people who depend on me." Similarly, José Malate, 28, worked with his parents for years in informal commerce but has realized that it is important to know how to do other things that people need. Many young people like Rogério and José are applying to vocational training courses to have, as they say, "art in their hands." In other words, they realize that knowing how to do something concrete can be an asset to increase sources of income in the short term and without many formalities. Through Via, Rogério and José pursued courses in auto mechanics and auto electricity, respectively—both of which teach skills that are in demand.
Young people are finding ways to practice their skills while also creating economic opportunities. Complying with the prevention measures established by the government has been a double-edged sword for young people. On the one hand, it guarantees them a sense of security in relation to the pandemic, but also has had negative impacts on the family's income source. Despite all this, it has opened opportunities for young people to make use of training gained from vocational training centers. Luísa Velacua, a graduate in civil locksmithing, said "I asked a young man who has a workshop to let me practice with him. Seeing my commitment, he gave me machines and some material to work at home. I got to practice in the area where I was trained—metal works—and started a business selling coal in plastics from home, earning 500 MZN a week."
Above all, this new normal has allowed young people to realize that not everything is lost. Some doors have closed, but they've discovered new survival strategies and opportunities. Many young people will become seriously engaged in their own small businesses. If young people gain and use the "art in their hands," entrepreneurship could become the next big thing. 
Learn more about IYF's COVID-19 response and read other stories in our COVID Check-In series. 
Herman Tinosse is a Communication Officer in IYF's Mozambique office. 
Tags
COVID Check-In
informal economy
economic opportunity