Creating New Employment Opportunities in Latin America & the Caribbean
Read All Posts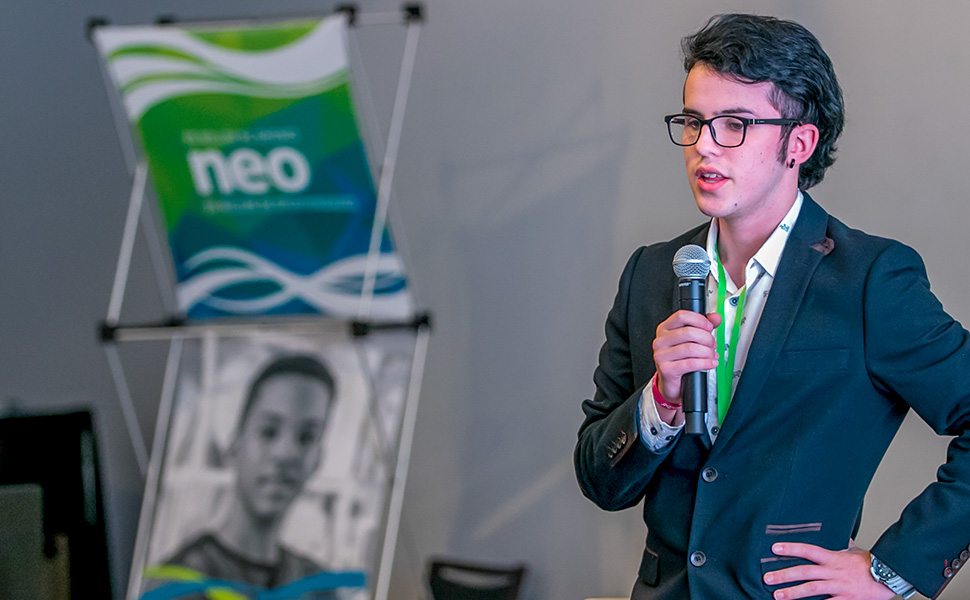 Around the world, youth unemployment and underemployment affect not only young people, but also employers, communities, and the larger economy. The New Employment Opportunities (NEO) initiative was created in 2012 by IYF in partnership with the Inter-American Development Bank (IDB), through its Multilateral Investment Fund (MIF) and its Labor Markets Unit to address this complex issue in Latin America and the Caribbean.  
Recently, members of the NEO alliance convened in Lima, Peru, to reflect on the initiative's six-year legacy. For the 100-plus attendees from the public and private sectors and civil society, the event was more than just an opportunity to swap success stories—though there were plenty of those, too. It was a platform for constructive conversations about how to learn from NEO and build upon the legacy for the future. Among many important takeaways, the following four stood out:
Despite great strides made during the NEO initiative, the work of connecting young people to economic opportunities continues. The overwhelming impression that emerged from NEO: A Legacy of Innovation for the Future is that everyone involved in the alliance is ready for the challenge of moving the work forward.