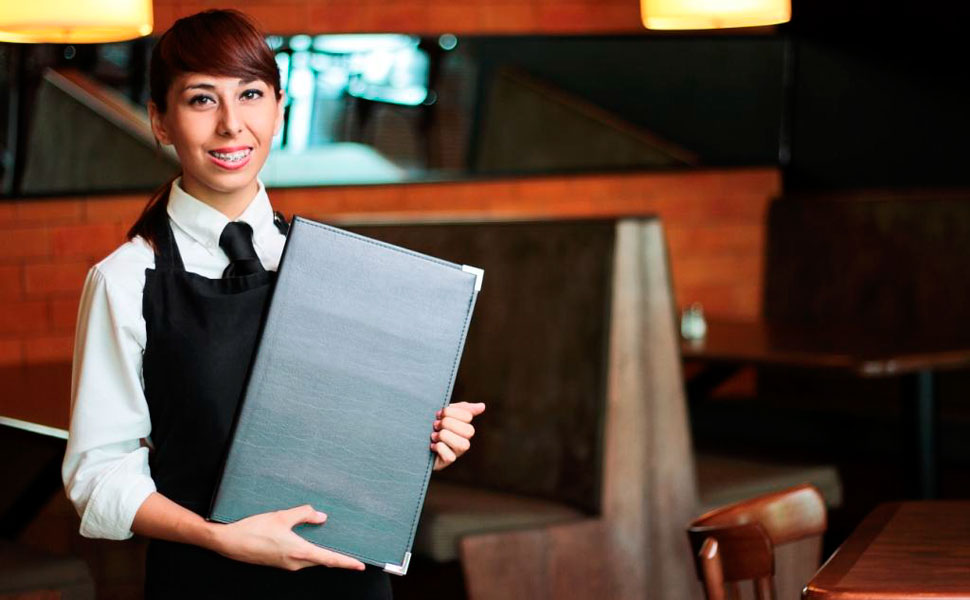 Once considered one of the most violent cities in the world, Ciudad Juárez, Mexico, is experiencing a rebirth thanks in no small part to community members committed to investing in the future of their once embattled city.
One potent force for change is the business community that has rallied behind the efforts of Youth:Work Mexico (YWM)—a youth employment initiative—to train, educate, and inform out-of-school and out-of-work young people about opportunities in growth sectors of the economy and provide linkages to jobs. Launched in 2010, YWM is a program of IYF and the US Agency for International Development (USAID), carried out in cooperation with local civil society groups. Over three years, it has created safe spaces for disadvantaged young people in Ciudad Juárez and Tijuana to develop the life and technical skills needed to secure jobs and become positive role models in their communities. To date, 1,781 youth have benefited from the program, and 40 percent secured jobs and 33 percent returned to school.
Critical to YWM's approach is the active engagement of local businesses that have contributed to the program's success by hosting site visits, participating in job fairs, providing mentoring and internship opportunities, and hiring youth trained through the program.
Says Jaime Chavira, co-owner of Hot Cakes La Abeja, a local restaurant famous for its pancakes, "You can tell easily if the person standing in front of you asking for a job has received Youth:Work Mexico training, because he or she will clearly tell you what the strengths and weaknesses are they need to work on."
"We are very grateful to the program because it has helped us grow with employees that provide excellent customer service and are committed to their jobs," adds La Abeja's co-owner, Claudia Parra.
More than 100 companies in industries as varied as food service, entertainment, auto mechanics, and manufacturing have hired YWM graduates. Says Yessenia Edith Aguirre, a human resources supervisor at Cinepolis, the largest movie theatre company in Latin America, "I am really proud to support Youth:Work Mexico, because it allows me to give back to the community some of the blessings I've received in life."
As a testament to its success in addressing young people's employability needs, YWM will be sustained into the future through Desarrollo Empresarial Mexicano de Ciudad Juárez, A.C., a local NGO and YWM implementing partner. The program is one of a number of IYF initiatives in Mexico that are working to prepare youth to be healthy, productive, and engaged citizens.