Food Waste, Climate Change, and How Global Impact Starts at the Kitchen Table
Read All Posts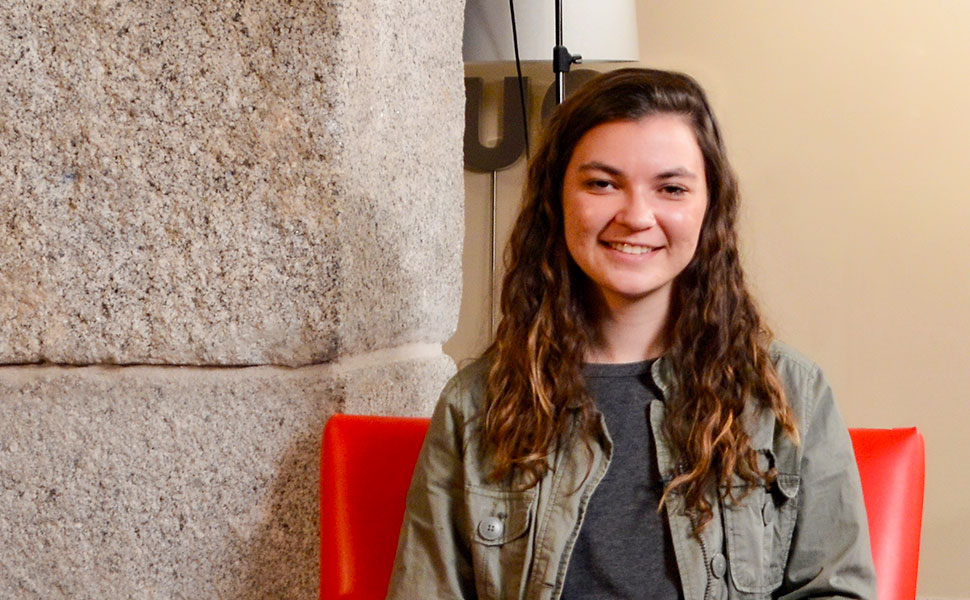 "Over one-third of the food produced globally goes to waste," says Mikayla Sullivan, co-founder of KinoSol, a social enterprise focused on improving food security. "Many people don't realize the societal or environmental impacts of this, but food waste is the third largest producer of CO2 in the world, producing 3.3 billion tonnes."
Mikayla, a 2017 YouthActionNet Global Laureate Fellow, is currently a member of IYF's new Strategic Alliance Initiative (SAI). Building on the legacy of YouthActionNet, SAI is a consortium of 37 youth-led social ventures which have partnered with IYF to drive impact and innovation in a wide array of areas. In addition to the issue of food security, organizations in the consortium are focusing on issues including health, social inclusion, and education, to name only a few. Below, Mikayla elaborates on the work being done by KinoSol and shares insights and advice based on her journey as a social entrepreneur.
How did the idea for KinoSol emerge, and how has the enterprise evolved?
The idea for KinoSol was born during the Thought for Food Challenge. While working to better understand food waste, the idea for dehydrating products to increase shelf life caught hold. When we started, we just had the concept. Since then, we've progressed through 9 prototypes to arrive at a commercial launch of our dehydrator. Also, we've expanded our efforts to now include short-term study abroad opportunities, taking a systemic approach by getting more people involved in our mission of ending food waste.
Describe the work being done by you and the team at KinoSol. 
KinoSol's work is focused in Uganda. We partner with other organizations to conduct trainings about food preservation, how to best use the dehydrator, and basic business skills focused on helping farmers sell their excess goods at local markets. Our study abroad experiences allow us to educate others on the issues of food insecurity and sustainable development, while inspiring the next generation of social entrepreneurs.
What advice would you give to the next generation of aspiring social entrepreneurs?
Oftentimes, we put up our own biggest barriers. We think, "I'm not an expert on something, so how can I ever build something that people want?" That mentality is really just a way to keep us in our comfort box, preventing us from actually putting ourselves out there, trying something we may fail at. It prevents us from potentially making a big difference and solving a problem. With KinoSol, our first major challenge was figuring out how to actually build a food dehydrator. None of us were engineers or food scientists. But in the end, we leveraged our resources to start understanding how dehydration works, the science behind it, and what we needed to do.
What would you say to a young person who wants to make an impact with regard to important issues like climate change?
We all make an impact—whether intentional or unintentional, positive or negative. I think if we want to make a positive social impact it comes down to recognizing when there is a problem and doing something to fix it. It's easy to think someone else will change it, or I'm just one person, so what can I really do? But it only takes one person to stand up for something—and before you know it, others are following suit.
For helpful tips, read How You Can Reduce Food Waste While Dining Out on the KinoSol blog.
Photo courtesy of Sheila Kinkade
Tags
climate change
social entrepreneurs