A Great Recipe for Positive Social Change: Mix One Young Entrepreneur With a Team of Volunteers
Read All Posts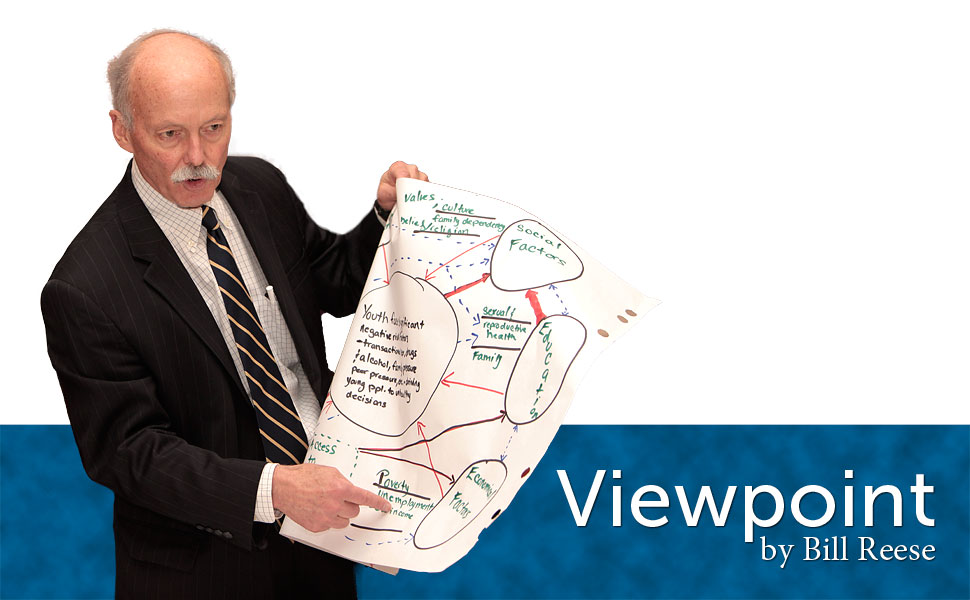 I recently returned from Lima, Peru, where I had the privilege to meet with 20 young social entrepreneurs who had traveled from around the globe to take part in a week-long leadership retreat. The event was hosted by Laureate International Universities/Sylvan Laureate Foundation and the International Youth Foundation. Together with these Laureate Global Fellows, we talked about their visions for change and what it takes to transform their communities. For me, this yearly gathering of talented innovators -- all of whom are founders and CEOs of their own social ventures -- is an invaluable opportunity to take the pulse of today's youth leaders. What issues do they care most passionately about? What do they need to be even more effective? What innovative approaches are they using to solve the problems facing society?
One of the themes fresh on their minds was how to harness the power of volunteerism to promote change in their communities. Peggy Mativo's organization offers a great example. This young woman saw the damaging impact Kenya's teacher shortage was having on the country and its youngest citizens. Her solution: recruit high school graduates to volunteer as teaching assistants in their local primary schools. To date, her initiative, called PACE, has helped 165 young people complete 20,000 hours of volunteer service in schools across Kenya.
Part of Peggy's motivation to launch this project is personal. "My grandmother was a teacher," she explains, "and she made the difference in my life." Now, through her program, Peggy is making sure many more students get the personal attention and mentoring she once received—and that Kenya's young people so desperately need. Plus, it's working. Some 75 percent of the kids from the PACE schools now qualify to enter high school—compared to 50 percent at non-participating schools.
Peggy's strategy embraces another commitment: ensuring the volunteers themselves gain the experience they need to find decent jobs and start their careers. As part of their training to become teacher's assistants, these teenagers also learn job-readiness skills such as problem solving, communications, teamwork, and public speaking. "Both employees and universities are looking to admit young people who have a solid work ethic, strong leadership skills, and think outside the box," says Peggy. "That's what we can give them."
Thousands of miles away, in Costa Rica, the challenge is a different one. The environment around the country's beautiful beaches is deteriorating -- and hurting tourism in the process. Recognizing the problem, Fellow Daniel Uribe launched Costas Verdes, an initiative to recruit young people as volunteers to plant trees—12,000 so far—to protect the land. Each tree planting project is financed locally through business sponsorships. Here again, this young leader is moving beyond the familiar model of "doing good." Daniel clearly sees the connection between the work of his volunteers and long-term progress. "This project is good for the environment, good for kids, and good for business," he told me. "Making these areas more attractive for tourists will also help create jobs."
IYF has built a global network of these inspiring young social pioneers over the past decade - 1,100 to date—and we continue to engage them after they complete their fellowship through continuing education efforts. Their experience and wisdom are invaluable, and I'm pleased we've created opportunities for them to share what they've learned with YouthActionNet®s newcomers.
What struck me during my visit to Peru is how uniquely equipped this younger generation is to mobilize communities toward a shared vision that can create a social, economic, and environmental "win-win" in their communities. In addition, they are leveraging substantial financial resources through their volunteer strategies, which makes youth-led social change such a good investment.
Young leaders like Peggy and Daniel are redefining volunteerism itself by transforming other young people into catalysts of change. Those who have gotten their hands dirty planting trees or mentoring underserved youth are far more likely to be actively engaged citizens throughout their lives. They will be the ones who will sign petitions, lead protests, give voice to the voiceless, and simply refuse to sit on the sidelines. That's a pretty big "win-win" too. After all, these young people should play a powerful role in creating the future that they will inherit.
Editor's note: Peggy Mativo's name has changed to Peggy Ochola.