How 3 Companies are Closing the Skills Gap for Youth in the U.S.
Read All Posts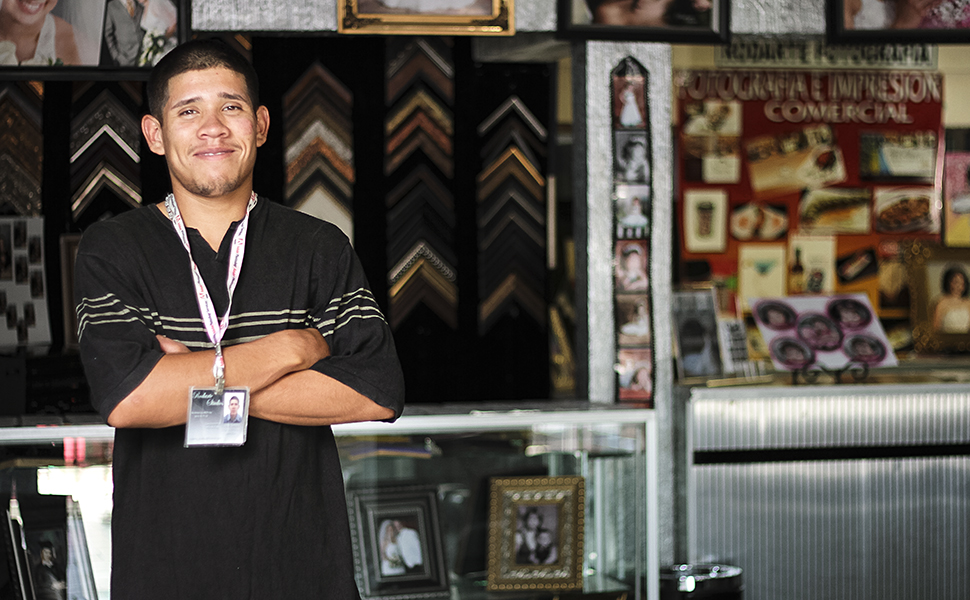 At IYF, we know that too many young people have inadequate access to opportunities to learn, grow, and hone their skills. This month, the Business Roundtable released Work in Progress: How CEOs Are Helping Close America's Skills Gap, a report outlining the difficulty U.S. companies face in finding workers with the right competencies and how 63 companies are undertaking projects to make sure workers of all ages can get and keep the jobs of today and tomorrow.
The report identifies three types of skills gaps that companies in the U.S. face: lack of fundamental employability skills like communication and working in teams; lack of a specialized skill for the trade industry; and lack of applicants who have skills related to science, technology, engineering, and math (STEM). Here are three ways companies in the United States are working to close these gaps for young people:
Collaboration with education providers for skills development: Best Buy recognizes that careers over the next decade will require technology skills, yet underserved youth cannot access relevant training. Best Buy has created after-school programs and camps offering youth opportunities to learn robotics, programming, filmmaking, and other digital skills.
Apprenticeship opportunities: CVS Health addresses a short-fall of skilled healthcare workers, such as pharmacy technicians, through the U.S. Department of Labor's ApprenticeshipUSA program. On-the-job training, combined with mentorship and classroom and online instruction, offers apprentices practical and theoretical training for a career in an expanding field.
Education and learning opportunities for current employers to acquire new skills: The Boots Walgreens Alliance seeks to address high levels of youth unemployment through a job readiness boot camp. For entry-level employees, the program offers industry-recognized credentials for career growth.
To overcome the skills gaps, members of the Business Roundtable say they need to work with multi-stakeholder alliances, including government, the private sector, educational institutions, and training providers. Worldwide, 35 percent of employers say they are unable to find fill jobs because prospective workers don't have the necessary skills.
At IYF, we have a long history of working with corporate partners to create tailored initiatives that support youth livelihoods while meeting business objectives. Our partnership with Hilton continues to create shared value: through use of IYF's Passport to Success® training, they have seen the dramatic effects of life skills training for employees. We've also teamed with companies such as Mozal and Chevron, for the Escolhas initiative in Mozambique and Zangar in Kazkahstan, respectively, to make sure young people have the life and technical skills they need to succeed throughout their careers. For companies across the world, a skilled workforce helps economic growth, and the world's 1.2 billion youth need sustainable, decent livelihoods.
To learn more and find all the company profiles, read Work in Progress: How CEOs Are Helping Close America's Skills Gap.
Tags
skills
skills gap
skills mismatch
vocational training
on the job training
employer perspective
corporate social innovation
csr
public-private partnership
shared value