How an IYF Program Team in Mexico Learned and Innovated to Serve High School Students During COVID-19
Read All Posts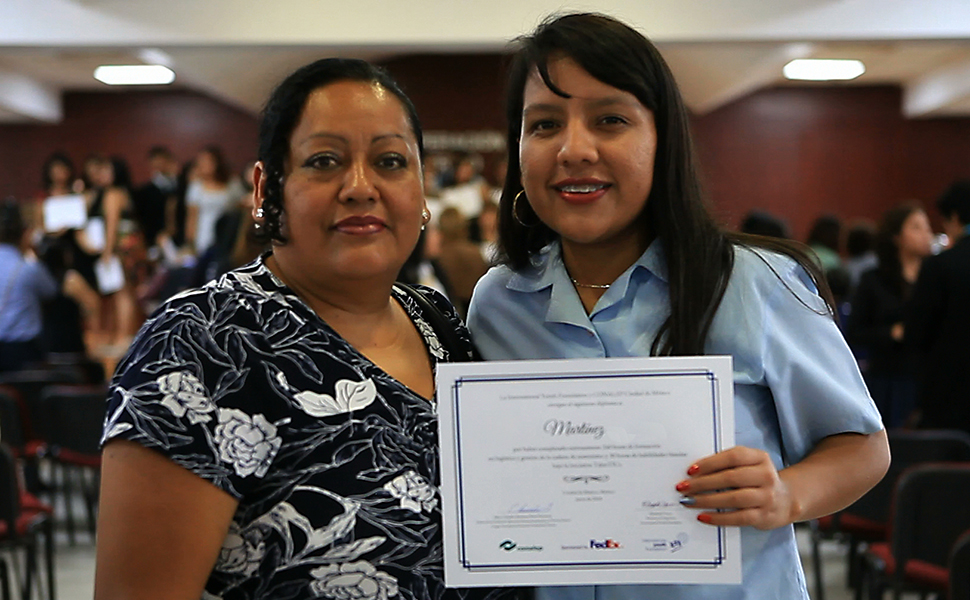 The COVID-19 pandemic brought many challenges for IYF's program teams, but also the opportunity for learning and innovation. A good example of this can be seen in our Jóvenes con Entrega program, funded by FedEx, which prepares Mexican high school students for careers in logistics.
In the midst of the pandemic, this team learned to develop a series of responses to support schools as they shifted—literally overnight—to remote learning for students and teachers. Here are three steps we've taken to keep our students on a path to long-term career opportunities and success—even in this time of crisis, change, and uncertainty.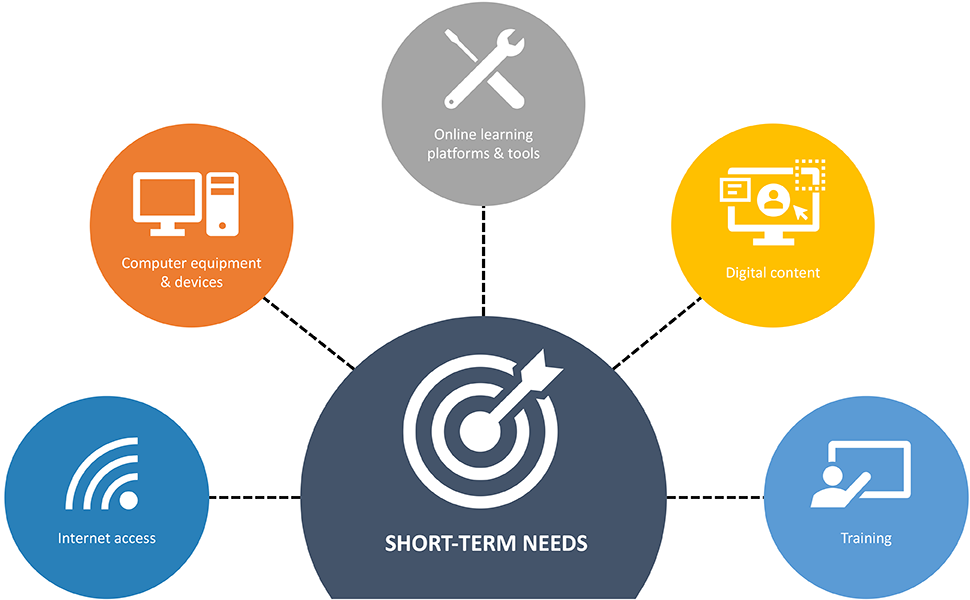 Rapidly assess 'new normal' education context to understand challenges and needs. First, we needed to learn how teachers were trying to teach students quarantined at home. To accomplish this, the program team designed a rapid learning assessment tool. In just under two weeks, they surveyed 180 teachers in three Mexican states about their internet access, computer equipment and devices, use of online learning platforms and tools, access to digital content, and training in online teaching. While the majority of teachers had the necessary equipment, devices, and adequate home internet connections, most felt they needed additional specific support training, digital content, and online learning applications to successfully facilitate online learning with their students.
Develop digital skills training to meet unprecedented e-learning demands. With this information, IYF's program team worked with Grupo RE to develop and implement a virtual training for teachers focused on leveraging digital tools to strengthen e-learning. From May 19-26, two hundred and seventy teachers participated in the four-hour interactive course. They identified common e-learning mistakes and developed strategies for avoiding them, discovered e-learning tools available to their schools and accessible to their students, and learned to leverage each of these tools to create an impactful learning ecosystem. In addition, teachers practiced adapting their lesson plans by selecting content, resources, and activities for synchronous or asynchronous delivery and developed strategies to encourage student participation and collaboration in an e-learning environment.
Pivot from face-to-face to online training to safely build capacity of high school staff. Because of COVID-19 quarantine measures, this summer's teacher training in both technical and life skills will look different than the normal week-long, in-person courses. As part of an organization-wide effort, IYF staff from Mexico to South Africa are collaboratively developing a virtual Training of Trainers for our flagship Passport to Success® (PTS) life skills curriculum. This virtual training will be piloted this summer with teachers participating in the Jóvenes con Entrega program. In addition, IYF is working with a trusted partner, Instituto de Innovacion y Desarrollo Tecnologico, to develop and incorporate into teacher training an online simulator of logistic network challenges, as well as other cell phone-friendly digital tools. This summer's remote and interactive training will prepare teachers to build student skills related to distribution, retail networks, and warehousing via synchronous and asynchronous learning modalities. Through this experiential online course, teachers will learn technical content related to logistics networks and warehousing, as well as how to leverage the digital tools available to them to facilitate online and blended learning.
Moving forward, IYF anticipates making further investments to support high school systems as they negotiate the uncertainties of returning to school for the fall semester. With support from FedEx, we will help schools prepare for various scenarios, including educating students via a blended learning modality, or with periodic returns to remote learning.
Going from contingency planning to innovation in times of uncertainty is not easy. Nevertheless, this uncertainty has created an urgent need, pushing us to learn and innovate to serve young people affected by the crisis.
Learn more about IYF's COVID-19 response and read other pandemic innovation stories to see how our programs are adapting to better serve communities.
Tags
COVID response
innovation
world youth skills day
pandemic innovation stories