How Social-Emotional Learning Can Reduce School Drop-Out
Read All Posts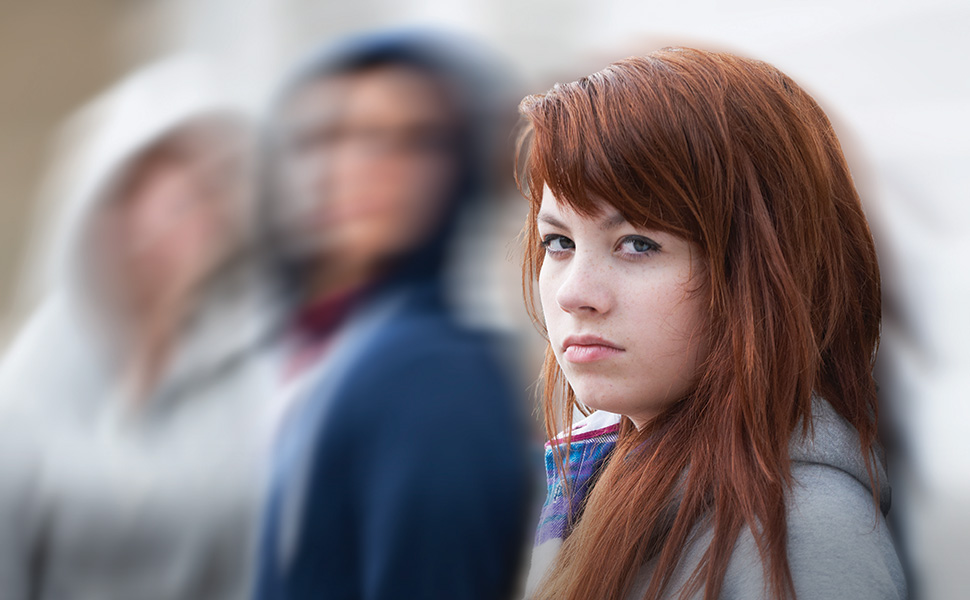 Maybe I was biased in the sessions I chose to attend, but it seemed like social-emotional learning (SEL)—also referred to as life skills, softs skills, or transferable skills—was popping up a lot at the Comparative and International Education (CIES) annual conference earlier this month in Vancouver. Panels and participants were talking about SEL in the context of Syrian children and youth in refugee camps in Lebanon, young women's empowerment efforts in India, and community perception of youth's potential in Sub-Saharan Africa.
In the panel called "Addressing Drop-Out," I shared how helping disconnected or NEET (not in education, employment or training) youth recover their sense of self-worth through life skills was a powerful step toward their setting goals for a more productive future and feeling confident they can reach them. I saw this up close in IYF's Youth:Work Mexico initiative, but the scenario repeats itself across the globe in IYF initiatives that serve disadvantaged or disconnected youth.
Several other panels touched on ways that SEL can improve rates of school drop-out. While youth leave school for a multitude of reasons, several presenters noted that kids who struggle in school, whether due to learning differences or psycho-social challenges, are most likely to leave and often do so feeling ostracized and with diminished self-esteem. Studies in the United States have demonstrated the link between SEL and improved behavior and academic performance—and as a result, reduced school drop-out. A school curriculum that incorporates SEL can help a young person succeed in school and life:
Dealing with challenges
Facing adversity
Managing conflict and emotions
Having empathy toward others
Advocating for him or herself
Importantly, presenters recognized that teachers often need to improve their own social-emotional skills to better support students; teachers' skills often greatly improve when they teach SEL to their students.
Others still pointed out that, yes, socio-emotional learning can reduce dropout rates, but it must be combined with flexible approaches that take student's financial situation into account. As they point out, many youth leave school early because of money: they need to earn an income or cannot afford school fees. With alternative opportunities that balance income generation with school completion, education and work can be mutually supportive. With Youth:Work Mexico in Ciudad Juarez, I saw that for many young people there finding a job meant they could save the money they needed to continue their education. The initiative's life skills intervention from helped them navigate this path with greater competence and confidence.  
At CIES, I was shocked to learn that since 1990, there has been a 10 percent increase in U.S. students not completing high school. Likely the 19 percent of youth nationwide who leave school early do so for a variety of many factors, including those mentioned above. Let's make sure that youth everywhere—in the United States and across the globe—have the social-emotional skills to make the most of their schooling and find a productive path forward when they leave.
Angela Venza is Regional Director, Eurasia.