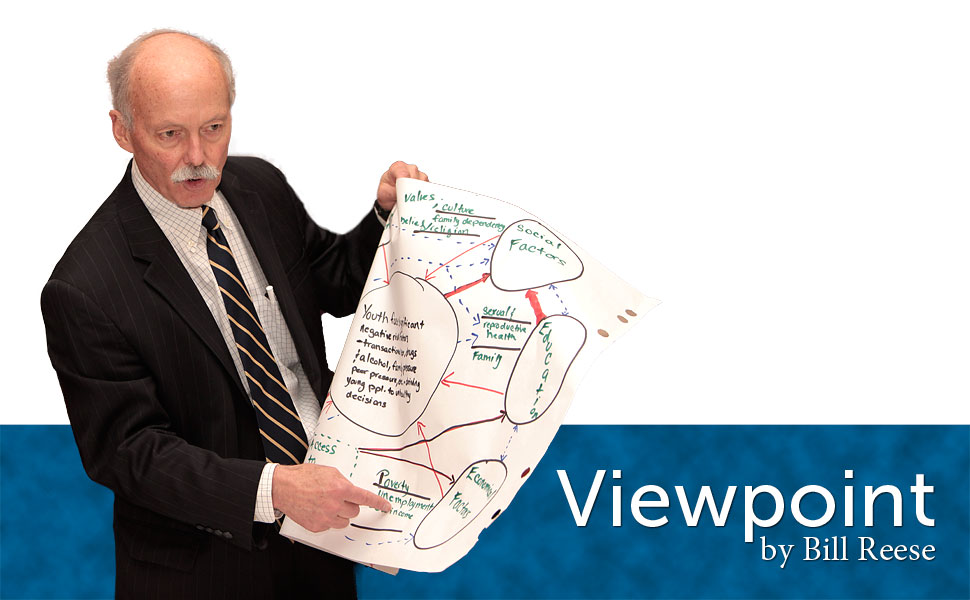 Being young has never been easy, and lack of opportunity makes this critical transitional time even more challenging for too many of today's 1.8 billion 15 to 29-year-olds. Mounting stress, persistent underemployment and unemployment, and a growing digital divide are all part of life for today's young generations. IYF has stood by the side of young people for 27 years, and our 2017 Global Youth Wellbeing Index, launched September 14th, intends to reignite a conversation about what 'wellness' means for youth across all of our countries and facilitate action and progress.
The Index, published with support from long-time partner Hilton, looks at countries that are home to nearly 70 percent of the world's youth and has four main functions:
1. Diagnostic tool to measure youth wellbeing: The Index includes seven domains that track with the World Development Report of 2007 and the Sustainable Development Goals: gender equality, economic opportunity, education, health, safety and security, and information and communication technology. Wellness is all seven, together. You do not get positive youth development, which is part of IYF's creed and ethos, without looking at all those domains—and without all sectors and young people coming together.
 
2. Listening device to record and elevate youth perspectives: The Index draws on IYF's 2016 Global Millennial Viewpoints Survey to incorporate data on how youth think and feel. Listening to young people is central to how IYF operates day-to-day and how we assess youth wellbeing specifically. Six of the seven Index domains incorporate youth perspectives data. Importantly, many of their responses point to a sense of hope. For example, 75 percent of young people surveyed in Index countries say they think they'll be able to get the kind of job they want. Nearly sixty percent say their standard of living will be better than that of their parents. That's good news that we need to translate into action.
 
Elevating youth voices also gets at a bigger issue: in addition to pushing for deeper, targeted investment in and prioritization of young people by all sectors, we need to ensure youth are seen as agents of their own wellbeing. We're always talking about engagement and youth as protagonists. That can sound like a good line in a sermon, but it is true. In terms of something like tobacco use—which the Index health domain examines—that's a decision a young person makes, but much of this is a bigger issue of agency. Their survey responses show us youth themselves feel they've got some future and some power to create. For example, in the Index, an average of 89 percent of young people say women should have all the same rights as men. How do we support them in leading the way so that reality catches up with their vision for gender equality?
 
3. Guide to facilitate targeted investment: We can't afford to squander youth optimism—so what do we do with it? The Index is a hopeful, action-oriented exercise for investors who want to make a difference, and it aligns with the work IYF and our partners do through our initiatives around the world. With the Index, our goal is to raise a more intense and forward-looking dialogue about youth wellbeing for use in changing policies of governments, but also policies and programs of businesses, civil society and universities. Each Index domain concludes with a data-driven call to action, and the country profiles look even more closely at challenges and opportunities in the local context. It's at a country level where readers can dive deep in, and the domains become a way to solve the puzzle of what are we going to do about improving life and the future for these young generations?
 
4. Benchmark for the Sustainable Development Goals: Advancing youth wellbeing is critical for reaching targets such as the SDGs. The Index directly aligns with seven of these 17 global goals: Goal 3, good health and wellbeing; Goal 4, quality education; Goal 5, gender equality; Goal 8, decent work and economic growth; Goal 9, industry, innovation, and infrastructure; Goal 16, peace, justice, and strong institutions; and Goal 17, partnerships. In thinking about youth wellbeing, it's also important to remember that these same issues can be framed not only around what can we do for these young people, but what we can do for stable, growing economies and societies.
While the Index aims to serve in these four roles, there are two ways it's not intended to be used. The Index is not a rating system, and it is not about pointing fingers. The data points are not the end game. The domains are made up of 35 indicators, but at the country level you're going to want maybe 350. There also is work to do everywhere. In each of the Index countries, young people face considerable challenges, whether it's their mental health, access to economic opportunity, or gender inequality.
There's no one government policy, there's no one SDG, there's no one funded initiative that's going to solve, globally, any one of these issues. It will take concentrated policies, behaviors, money, and young people and all sectors working together to get at it. If we are to see young people know the fullness of their wellbeing as individuals, parents, citizens, and earners, the world must prioritize youth.
Tags
2017 global youth wellbeing index
youth wellbeing index
youth wellbeing
positive youth development
youth voices
investing in young people
sdgs