How This Young Entrepreneur Revived Her Family Business
Read All Posts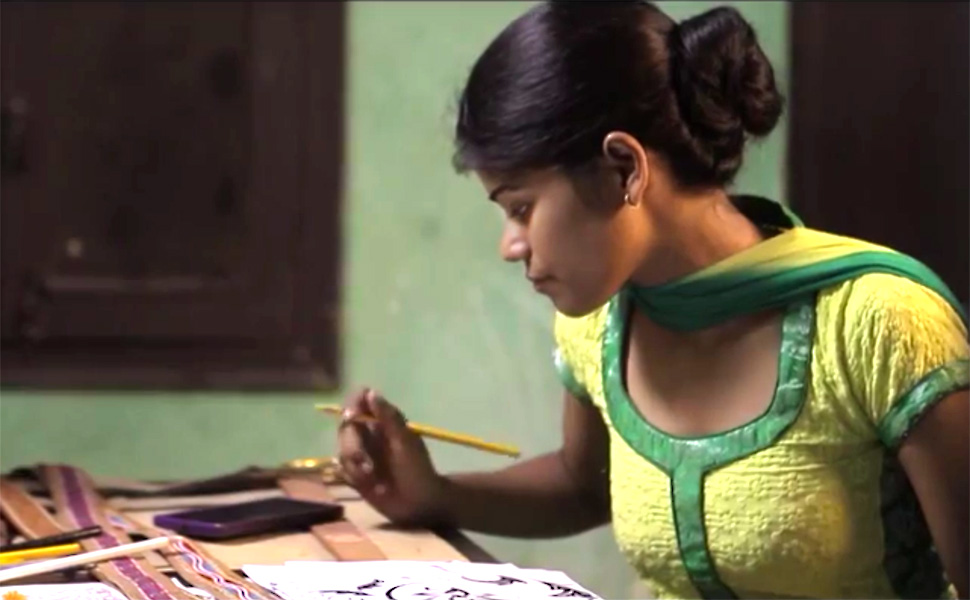 When she was a young girl, Pratibha Shrivastav and her family moved to Delhi from their home in rural India. Living in the city gave her the opportunity to become the first member of her family to graduate from secondary school, but it took a toll on the family's source of income, her father's leather crafting business.
"I used to tutor other students and run errands for neighbors," says Pratibha, 23, of her efforts to contribute to her family's livelihood. While training to become a clothing designer, she realized her talents would be best spent reviving her father's struggling business.
With support from Young Entrepreneurs (YE)—an initiative of IYF and The MasterCard Center for Inclusive Growth—Pratibha did just that. In addition to receiving one of the over 500 loans disbursed through YE, Pratibha worked closely with a mentor to rebuild, rebrand, and redesign her family's business.
Over the last three years, YE has provided 1,100 youth, ages 15 to 29, in Delhi and Mumbai with life skills, business, and financial training, along with mentoring and access to finance to launch or expand small businesses.
"Young Entrepreneurs honed my potential and taught me to encourage potential in others," she says. "I no longer dream, but can see our business doing well."
Hear more of her story in the new video Young Entrepreneurs: They Call Me Pratibha.
Tags
entrepreneurship
young entrepreneur