How Young People Are Supporting Their Communities During the Coronavirus Pandemic
Read All Posts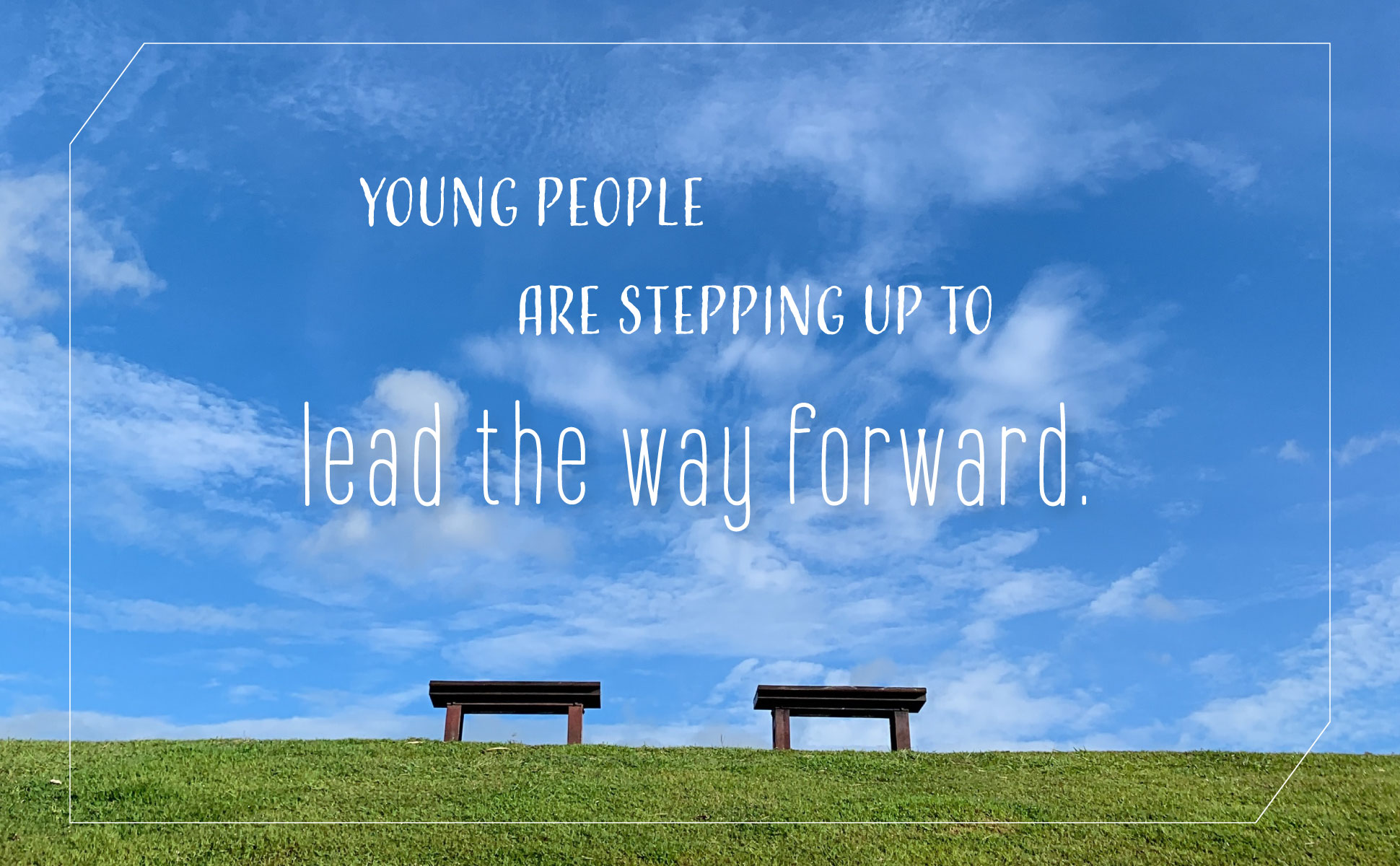 The world has changed seemingly overnight. Although the covid-19 pandemic means we all must shift our ways of working and coming together, here at IYF we remain as dedicated as ever to our mission of connecting young people to opportunities to transform their lives.
While the world is still reeling and recovery can feel a long way off, we find hope and purpose in following the example of the world's young people. From our 30 years of driving change, we know that they have great ideas, care deeply about their communities, and are fueled by a passion and commitment to seeing their creative thinking take shape in the world. That's why, in this time of uncertainty, we're inviting young people to share what they are doing to keep their communities healthy.
Here and through social media, we're asking for photos, tips, and positive stories. We've already started sharing these ideas and personal accounts of acting for the greater good. For example, a young man from the Republic of Sudan reached out through Facebook to tell us how he and his peers are distributing masks and disinfectants.
You'll also see we're distributing messages that reinforce healthy practices such as physical distancing. While regular ways of going to school and work are interrupted, we'll continue offering our free, high-quality online learning resources and sharing others we think you'll find useful:
Even in this unprecedented time of necessary physical distancing, young people are finding ways to address the challenge with enthusiasm, empathy, and creativity. Whether it's leveraging new ways to learn and stay busy, contributing ideas for helping their communities, or sharing stories to bolster our spirits and encourage connectedness, young people are—as they so often do—stepping up to lead the way forward.
To share your stories, ideas, or things you've witnessed, comment here or tag us on Facebook, Instagram, Twitter, or LinkedIn.  
Background image by Wang Binghua on Unsplash
Tags
covid-19
coronavirus
youth-led social change
youth voices