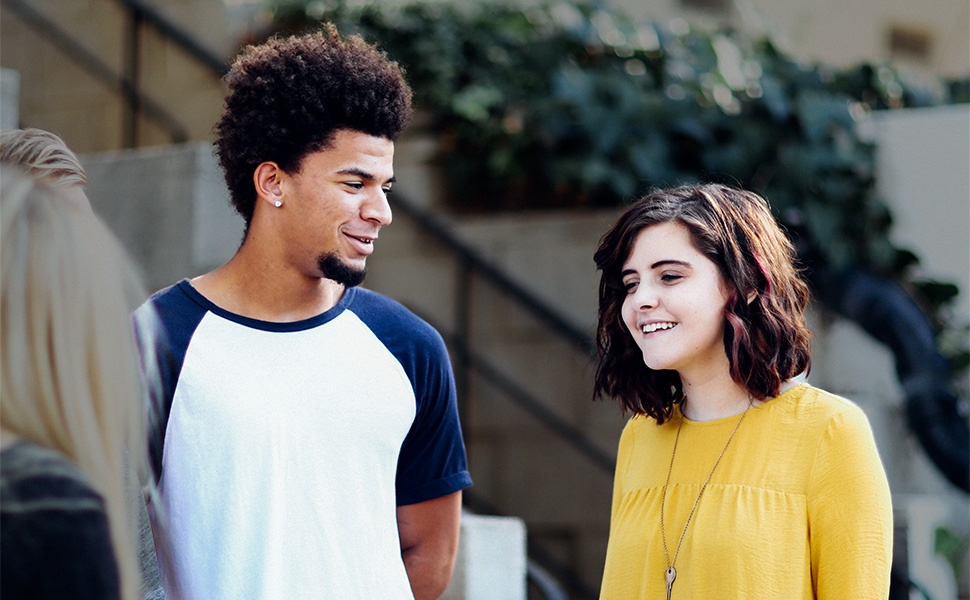 "We have a generation at stake, jobs to fill, and economies to grow," Hilton Worldwide President and CEO Christopher J. Nassetta writes in A Generation at Stake: Addressing the Global Youth Unemployment Crisis, published this week on the Huffington Post. In marking International Youth Day, Nassetta examines the need to align skills training to market need, ensure greater investment in youth economic opportunities, and see expanded cross-sector collaboration.
While Nassetta, who is on the IYF Board of Directors, does not directly refer to the Sustainable Development Goals, his arguments echo Goal 8, ensuring decent work and economic growth. Under Nassetta's leadership, Hilton has committed to opening doors for one million young people by 2019, which includes employment, training, and professional development opportunities.
 
In his post Nassetta first points to the skills gap, referencing McKinsey & Company study Education to Employment: Designing a System that Works. He cites the statistic that less than half of surveyed employers could find skilled entry-level employees. While the job seekers may have had education, what they were learning did not match the skills employers were looking for. Nassetta also rightly references the need for technical and soft skills training. As part of our partnership with Hilton Worldwide, our Passport to Success® life skills curriculum has reached team members in all Hilton Worldwide managed and owned Africa & Indian Ocean properties.
Another resource that is needed is money, says Nassetta. He references the new IYF and the Center for Strategic and International Studies (CSIS) report Measuring Investments in Youth Economic Opportunity. The study, funded by Hilton, found that the global investment in youth economic opportunity (YEO), which includes technical and vocational training, life skills development, work readiness programs, job placement services, entrepreneurship support, and financial inclusion, has been incredibly small. YEO received only $1.8 billion in 2014, compared to almost $13 billion for water and sanitation projects and $12.65 billion in agricultural development.
"Because this issue is bigger than any one company or industry," writes Nassetta, "and because it's so multifaceted, we need to expand our response." At IYF, we couldn't agree more; we have been partnering with corporate partners like Hilton, educational institutions, multilaterals, and youth-serving organizations for all of our 26 years. Through initiatives like New Employment Opportunities (NEO), led by the InterAmerican Development Bank through its Multilateral Investment Fund, we've also seen the value of multi-stakeholder alliances that bring together schools and training centers, local employers, industrial chambers, and civil society organizations. As Nassetta concludes, "It's imperative that we work together to help youth advance."
To learn more, read A Generation at Stake: Addressing the Global Youth Unemployment Crisis on the Huffington Post.