On International Youth Day, IYF's Young Leaders Respond to Five Key Questions
Read All Posts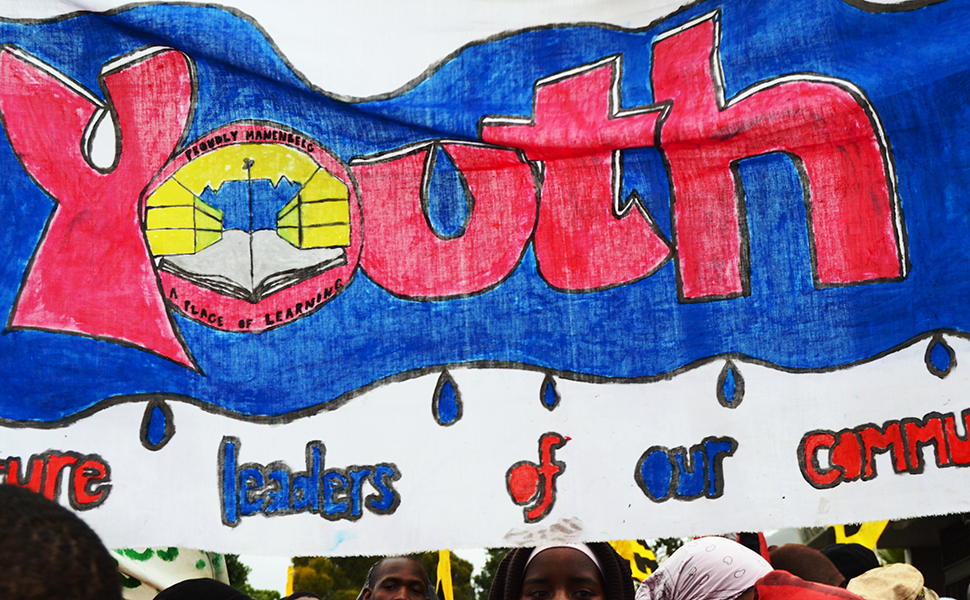 Today, August 12, is International Youth Day. It's a day the world has recognized every year for two decades, but this year feels different. Not because the day itself has changed, but because the world has.
This year's IYD theme—Youth Engagement for Global Action—seems especially timely, urgent, and long overdue. The COVID-19 pandemic has turned global education upside down, threatened livelihoods and economic opportunities, and forced organizations to rethink how they do business. In the United States, the senseless murder of George Floyd—and many other Black people—has shined light on deep racial inequalities, injustices, and prejudices historically ignored by the privileged and powerful.
What hasn't changed, what never will, is the vital role young people must play in addressing these and myriad other challenges. Make no mistake, young people are engaged. At this very moment, they are leading local and global efforts to repair, reimagine, and rebuild a world for themselves, their communities, and all of us. Their engagement is not in question.
On this International Youth Day, let's ask ourselves what we—especially those of us in the development world—can do to be more engaged with young people. 
Below, IYF's President & CEO, Susan Reichle, offers an International Youth Day video message and poses several big questions to young IYF team members—past and present—across the globe. Let's listen to and heed their responses.
And then, together, let's take action to transform the world and create a better future for us all. 
​"Around the world, we are seeing young people raising their voices and taking action in ways that I haven't seen in my lifetime." —Susan Reichle, President & CEO, IYF
1. What are the biggest obstacles to creating a more equitable, fair, and just world?
​"It is usually very difficult to achieve change when people are close-minded and only know a single way of seeing the world." —Andrea Vargas, IYF Program Assistant
2. How is COVID-19 changing the way young people can engage today?
​"As the Director of a youth-led organization, I've had to face the difficult question of how to reach the most marginalized and vulnerable youth during the pandemic." —Victoria Ibiwoye, Executive Director & Founder, OneAfricanChild
3. What do local and global leaders—many of whom are from an older generation—need to know about young citizens, voters, and future leaders?
​"I say to current leaders, 'ignore young people at your own risk,' because they're going to make big things happen with or without you." —Kevin Easterly, IYF Program Coordinator
4. What challenges do young people face related to issues of diversity, equity, and inclusion—and how do you think we should address these challenges?
​"We want to make sure that everyone around us has the same opportunities, regardless of their race, gender, or sexual orientation."  —Ana Sigala, IYF Program Coordinator
5. Why should organizations, businesses, and institutions engage with young people today?
"We have the will to learn and grow. Engagement will lead to a big transformation and a better change for everyone."—Nicole Zamorano, IYF Program Coordinator
Tags
International Youth Day 2020
youth engagement
global challenges