IYF Convenes Experts to Explore the Tricky Dynamic Between Social Norms & Women's Employment
Read All Posts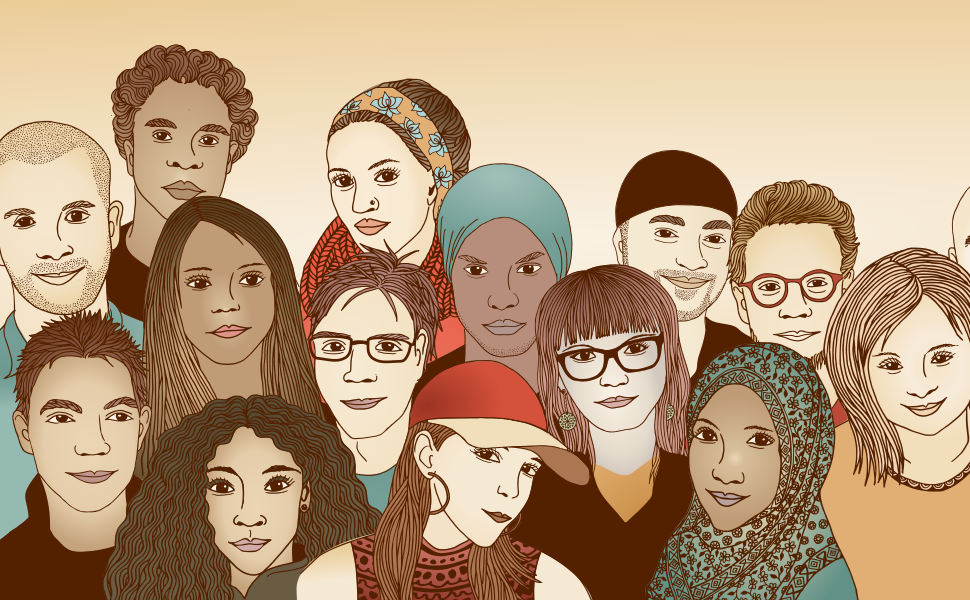 We can provide young women with skills for work. We can understand where the jobs are and connect women to them. We can provide childcare to enable mothers to work outside the home. But in many places around the world, the idea of a woman holding a job is culturally problematic and not necessarily a source of pride. What partners, parents, teachers, trainers, recruiters, employers and others think and feel about what's appropriate work for young women influences whether, where and how many women enter the workforce.
There's a growing effort to promote young women's employment by changing social norms, but it's a difficult undertaking. To explore what's working, I recently moderated a webinar organized and hosted by the International Youth Foundation (IYF). On March 28, in celebration of Women's History Month, When Beliefs are Barriers: Changing Social Norms to Promote Young Women's Employment brought together three experts to share their insights and put their ideas in conversation.
According to Rachel Marcus, Senior Research Fellow at the Overseas Development Institute, "What we found [from one review] was that the level of support for change was mixed. Where good opportunities have opened up, norms have relaxed quite a lot. In other cases, men accepted it, but did not think it was the ideal situation."
In India, Prerna Kumar, Senior Technical Advisor at the International Center for Research on Women — Asia explained how changing beliefs among male secondary school teachers around young women's employment had to start with addressing the immediate needs of these teachers. While their needs had nothing to do with gender equality, attending to them nonetheless opened the door to greater understanding about what adolescent girls need from their instructors. Over time, this understanding grew to include supporting girls to pursue their career aspirations.
IYF's Liz Vance, Program Director, Systems Change for Workforce Development, described her experience in Mexico of aligning the available jobs in a locality with young people's career goals. Part of the challenge, Vance explained, is connected to parental perceptions of appropriate educational pathways. "Parents typically ask, 'Where are all the other young women?'" Vance said, "and then enroll their daughters in classes for jobs with significantly lower earning potential." A combination of participatory career guidance for youth and real data on the number and salaries of open jobs helped young women change their degree programs from traditionally female low-paying administrative jobs to more traditionally male higher-paid positions in advanced manufacturing.
It seems that social norms against women's employment can be overcome by the necessity for income and the quality of jobs for women. A young woman's need to work outside the home is not the preferred circumstance, but it's acceptable if it helps the family survive and the work is safe and respectable for women.
Social norms may not shift, but their suspension may be progress, particularly if it lasts for years.
If you weren't able to join the webinar live, we invite you to access the webcast now to learn more from our speakers.
For additional information, contact Ritu Sharma at [email protected].