IYF Issues Bold COVID-19 Response Strategy, Emphasizes Critical Role Young People Play in Recovery and Rebuilding
Read All Posts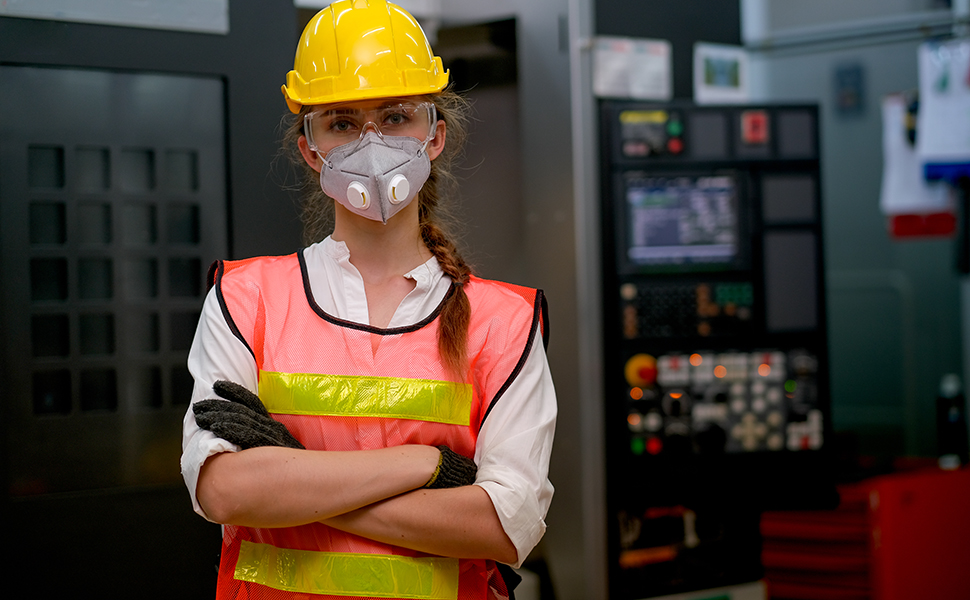 When we launched our Transformation 2022 strategy last year, we never could have anticipated a global pandemic would turn the world upside down. At the same time, centuries of racial inequality in the United States have erupted into renewed demands for justice and change. Springing into action to support young people around the globe, IYF recognized that the pillars of our strategy—Youth Agency, Economic Opportunity, and Systems Change—are needed now more than ever.  As you'll see, this is reflected in our COVID-19 response strategy: Now, and Always: How IYF Is Leaning in to Its Transformation 2022 Strategy to Support Young Leaders During COVID-19.
Around the world, young people are being confronted by myriad pandemic-related challenges and disruptions to education, employment, and everyday life. In far too many cases, such as based on race, these challenges compound ones already threatening young people's ability to secure their futures. Far from losing heart or direction, young people everywhere are meeting the needs of their families and communities and showing the rest of us how it's done. They're organizing protests and stepping up to tackle these issues with incredible resilience, innovation, and empathy.
In the past few months, my colleagues at IYF and I have spoken with students who are adjusting to the new normal of online learning, employees and young business owners who are negotiating the shifting reality of the employment landscape, and young women and men who are taking on added responsibilities at home to ease the burden of their parents.
As I emphasized during a virtual town hall hosted by Making Cents International and in a recent article in the Georgetown Journal of International Affairs, young people are not waiting to respond to the pandemic; they are exercising their agency. Young people are not forgoing the opportunity to develop skills to seize economic opportunities; they are going on-line when possible. Young people are not satisfied with the systems that have failed them; they are demanding systems change and working to make them more youth inclusive.
As we begin to recover, repair, and rebuild our shared world and future, let us all remember—young people are not passive beneficiaries; rather they are active partners and leaders.
We can't let them down—and that's why we are leaning into our strategic objectives.
I hope you'll find our updated COVID-19 response strategy to be informative, instructive, and inspiring. I encourage you to read and share it widely. And, as always, I invite you to join us in our commitment of standing by, for, and with young people.
Because doing so has never been more important.
Visit our COVID-9 response page or go directly to a PDF version of our updated response strategy.