IYF's Newest Executive Team Member Brings Boots-on-the-Ground Experience and Grit
Read All Posts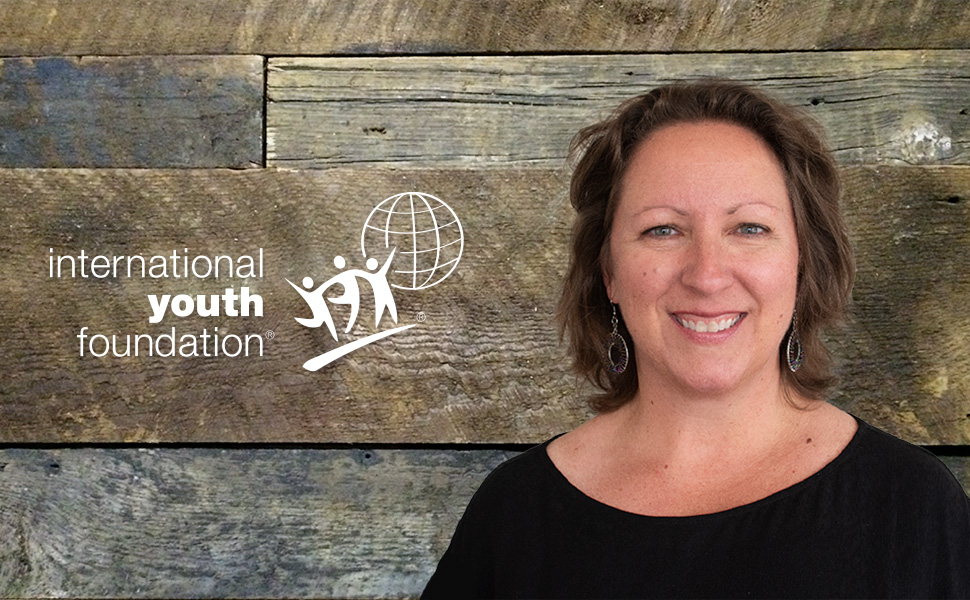 Anna Schowengerdt, previously of Save the Children and Catholic Relief Services, recently joined IYF as Executive Vice President of Programs and Business Development. "Programs and Business Development are two sides of the same coin," Schowengerdt explained. "Having our programs and BD functions tightly connected and working effectively together is key."
She comes aboard at an exciting time in IYF's near-30-year history. Since Susan Reichle took the helm as CEO in January 2019, the organization has been full steam ahead with the implementation of a new three-year strategy that focuses on unlocking the agency inherent in all young people, connecting them with economic opportunities, and making systems more responsive to their needs. "Anna will be instrumental," Reichle said, "as we scale up efforts to help young people everywhere transform their lives, and the world."
Reflecting on the role she'll play in helping execute on the 2022 strategy, Schowengerdt said, "I feel excited for where we're going as an organization and confident in our collective knowledge, skills and motivation to get there."
With 20 years of leadership experience in the international development space, there's no doubt Schowengerdt will contribute a wealth of diverse professional knowledge and insight; however, like many of IYF's staff—including other members in senior leadership positions—her experience extends far beyond the air-conditioned confines of the organizational office space. "I am exceptionally proud of the times I've served as a humanitarian responder," she explained, "in some of the worst natural and man-made disasters of the past 20 years."
Throughout her career, Schowengerdt has worked around the globe in countries including Liberia, Uganda, Indonesia, Haiti, and Iraq. In addition to supporting the important back office work that is crucial to successful humanitarian response, she's put her boots on the ground, sometimes at her own peril, to manage emergency efforts and coordinate the mass distribution of lifesaving food and critical items.
"It's her passion, commitment, and grit, coupled with an impressive professional track record," explained Susan Reichle, "that make Anna such an asset and good fit for IYF. We're delighted, and fortunate, that she's joining the team—especially at such a critical time."