At Launch, New Devex Youth Channel Describes Urgent 'Youth Spring'
Read All Posts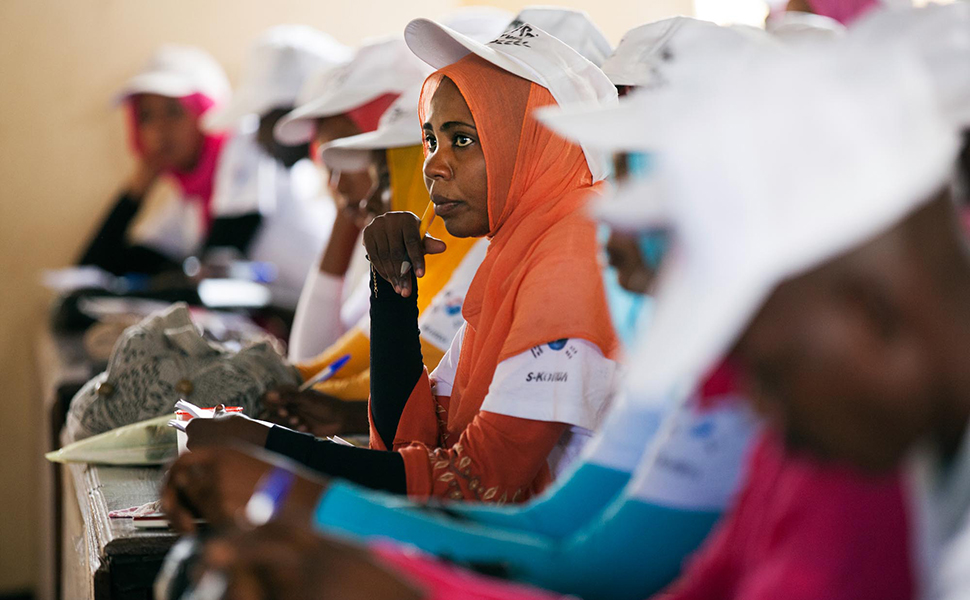 Ahmad Alhendawi, United Nations Youth Envoy, is tired of hearing that 'youth are the future.' "It doesn't have the right sense of urgency," he told international development news site Devex. "They are an issue of today."
The story, A Tentative "Youth Spring" in the Development Sector, appears on a new focus area on the site. Called Focus on: Youth, it launches as a partnership among IYF, The MasterCard Foundation, the Center for Strategic and International Studies (CSIS), and Devex.
The channel launches at a time when young people make up more than half of the global population. The article points out that just a single country, India, has 800 million citizens under the age of 35. It's a generation that could "make or break the Sustainable Development Goals," Alhendawi told Devex.
Empowering young people to reach their full potential requires action now. Reeta Roy, president and CEO of The MasterCard Foundation, told Devex that without a "significant investment in education, leadership, and community engagement…we will not fully reap the impact of that massive demographic shift."
As part of that progress, technical and life skills training and formal sector employment for youth are critical. Whether this generation can earn a decent living "will be the difference between eradicating extreme poverty or not," said IYF President & CEO Bill Reese.
The story emphasizes a point that IYF has long championed: the data doesn't mean there are too many young people—it means we have that many untapped problem-solvers. The Devex story cites two pieces of international policy as indicative of a mood shift in this direction:
Read the full article, A Tentative "Youth Spring" in the Development Sector, on Devex, and follow Focus on: Youth for ongoing coverage of this critical topic.
Photo by Albert González Farran / UNAMID / CC BY-NC-ND
Tags
positive youth development
devex
the mastercard foundation
csis
partnership