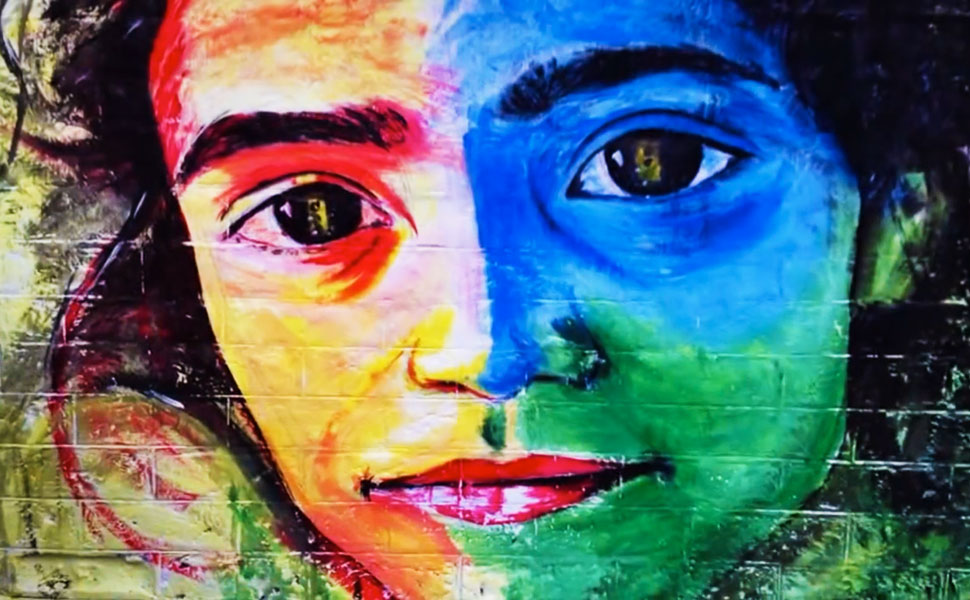 Design thinking is a human-centered approach to innovation that integrates design principles into the creation of breakthrough solutions to solve a problem. Such processes are all the more effective when individuals with diverse backgrounds and experiences—and fresh perspectives—are brought together to generate ideas tailored to the end user. Such was the case a year ago, when Gitanjali Babbar and 19 other Laureate Global Fellows immersed themselves in a design thinking workshop as part of a week-long leadership training held in São Paulo, Brazil.
In her work to empower women sex workers and their children in New Delhi, India, Gitanjali, 28, often struggled with how to create joyful experiences that would both inspire and build community among the women. When presented with this challenge in Brazil, a handful of fellows from across the globe proposed an unconventional solution: Gitanjali should host a street festival in the Garston Bastion (GB) Road red light district where these women work and live.
As far-fetched as the festival idea might seem to those familiar with the area, Gitanjali quickly embraced the suggestion of her peers. Yes, it would be a daunting task to secure the permits and government authorization to temporarily close a busy commercial district, but "nothing is impossible," she thought. On August 15, 2014—National Independence Day—the nonprofit Gitanjali founded, Kat-Katha hosted an afternoon carnival on GB Road where its residents danced, engaged in art projects, enjoyed good food, and connected with one another and the world outside.
"Our intention through the fair was that women would claim GB Road as their own, coming out in the open to talk and enjoy some fun," says Gitanjali, adding that this was the first time ever that the entire road was closed. Kat Katha now plans to host the carnival annually as part of its mission to present women and children living in brothels with life choices. For the women of GB Road, the event was part of a process of personal transformation that comes through realizing one's self worth.
The Laureate Global Fellowship is made possible through a partnership between IYF's YouthActionNet® program and the Sylvan/Laureate Foundation. Each fellow is the CEO/founder of a social enterprise and is under thirty years of age. Fellows benefit from training in leadership and management skills, funding, advocacy, and networking opportunities and form part of a dynamic community of more than 1,000 change leaders in 89 countries.
To learn more about this topic, watch YouthActionNet's webinar Social Design: Tools for Change. And read more about Kat-Katha's work on our blog post Sparking Change in India's Largest Red Light District.
Tags
yan global network
yan laureate global fellows
young women
gitanjali
design thinking
sylvan laureate foundation
youth leadership