Life Skills Graduate in Brazil Finds Renewed Self-Confidence
Read All Posts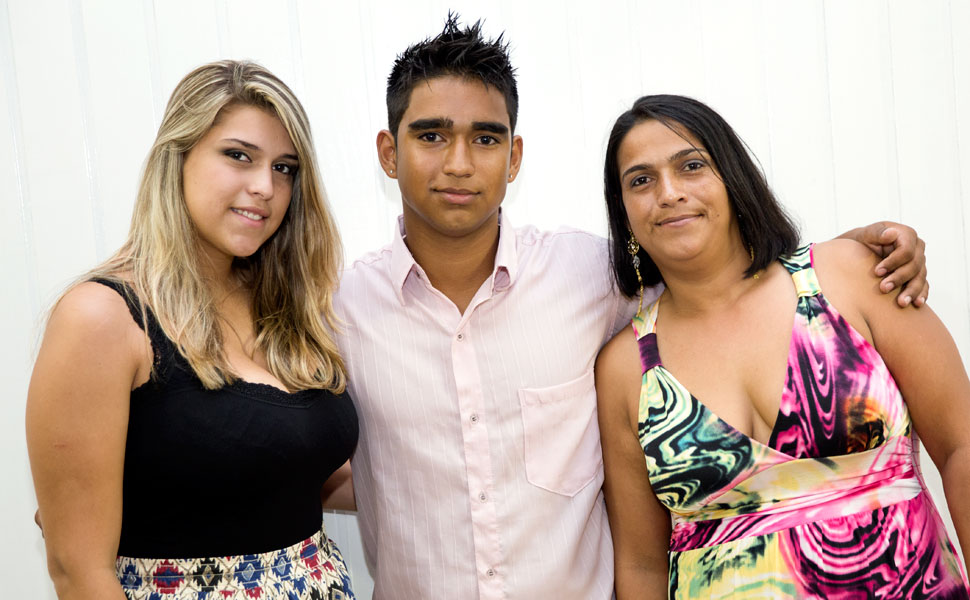 Growing up with an abusive father and health problems that made him the victim of bullying by his peers, 17-year-old Bruno long felt isolated and ashamed. He had few friends, and his performance in school suffered.
"I didn't want to be with anyone," says Bruno, who lives in Charqueada, Brazil, 115 miles northwest of São Paulo. "My dad used to hit me and say I was shameless. He was very aggressive, and nothing I did was ever good enough for him. Even I thought I was good for nothing—that I was just worthless!"
Struggling to help him, his mother heard about a program to prepare young people for the world of work, and she signed him up. "That was his redemption," she says of the EquipYouth training.
Launched by the International Youth Foundation (IYF) and the Caterpillar Foundation in 2012, EquipYouth teaches young people valuable, in-demand technical and life skills. To date, more than 600 young men and women in Brazil have completed the initiative, which is implemented locally by IYF partner Instituto Aliança.
Gradually, with the EquipYouth instructors' encouragement, Bruno began opening up and making friends. He never missed a session, always finished his work on time, and started joining in games with his classmates.
"Even the teachers noticed that I had changed," Bruno says. "My marks improved, and for the first time I finished the grade on-time and without taking any extra classes."
When the course ended, Bruno's father was in the audience to celebrate his graduation. He heard his son praised for having one of the best attendance records and being one of the program's most dedicated students. "He hugged me and cried," says Bruno.
Tags
confidence
resilience
youth engagement
success story