Poised for Take-Off: Mexican Youth Prepare for Aerospace Careers
Read All Posts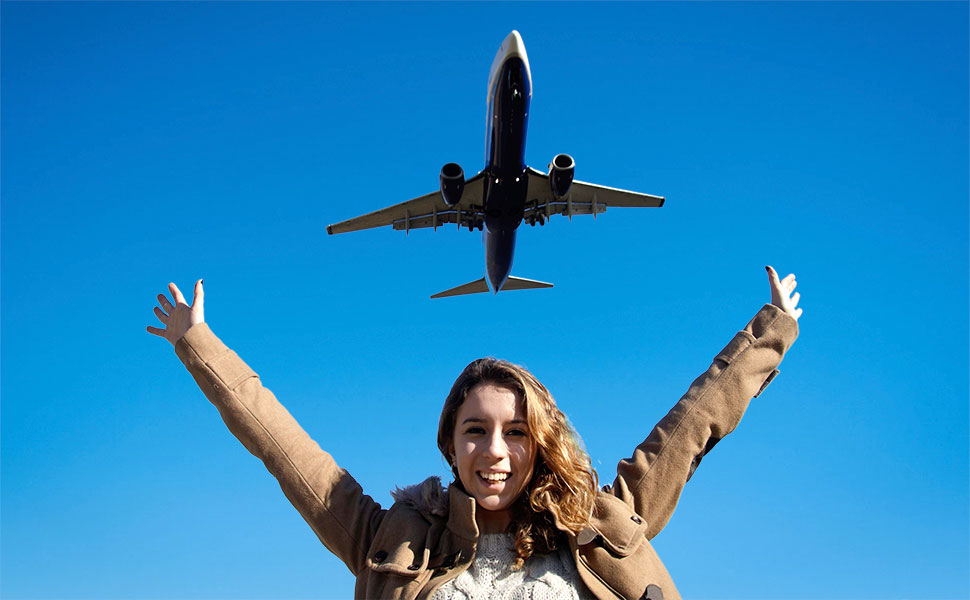 In Chihuahua, Mexico, the aerospace industry is taking off with one in three of the nation's aerospace jobs located in this border region. To satisfy the industry's demand for skilled labor, IYF is working with key businesses and education planners to prepare secondary school students for good paying jobs.
Currently, companies in Chihuahua are focusing their production on high-tech components, but over the next decade they plan to build entire planes. With that in mind, they are seeking foreign investment to develop supplemental production and maintenance capabilities. To meet the need for employees with industry-specific skills, companies are actively engaged in developing the labor force in partnership with local educational and training institutions. That's where IYF comes in.
Through Rutas (Routes), a USAID-funded workforce development program operating along Mexico's northern border, IYF is building public-private partnerships that help align the country's secondary education with the needs of the region's most dynamic industries—like Chihuahua's aviation industry. As a result, graduates can more easily find well-paying jobs in growth sectors. Through these efforts, IYF and USAID are increasing the "talent pipeline" for companies based in Mexico while also boosting youth employment.
By helping education officials better understand what industries such as aviation need, IYF has enabled schools to improve their curricula so that students are learning the key skills for workplace success. In February, for example, a technical high school system called Colegio Nacional de Educación Profesional Técnica (CONALEP) opened two new courses to equip students with the skills required to conduct quality control in aerospace factories and to maintain and repair planes.
"We are working to ensure that when youth graduate, they will carry the skills that are valued by Chihuahua's business leaders in order to find work quickly and for better pay," said Miguel Armendariz, former Director General of CONALEP for the State of Chihuahua.
By making educational and training curricula more relevant to student needs, Rutas seeks to positively impact systems and therefore potentially impact thousands of youth over the long term. Critical to the initiative's efforts is the facilitation of mutually beneficial relationships among business and educational and training institutions.
Efforts are quickly yielding tangible results. Said Jose Luis Rodriguez Ramos, President of Chihuahua's Aerospace Cluster, "In just six months since our first meeting to talk about aligning CONALEP and other technical upper secondary systems´ curricula [to better meet industry needs], today, it's a reality. The curriculum is aligned, and you are training the first students in the skills needed by our industry."
With the promise of relevant training and good jobs, Chihuahua's young people are poised for a bright new future.
Tags
mexico
chihuahua
aerospace
technical training
conalep
market-relevant skills