Rethinking Priorities, Reimagining Possibilities: 2015 IYF Annual Report
Read All Posts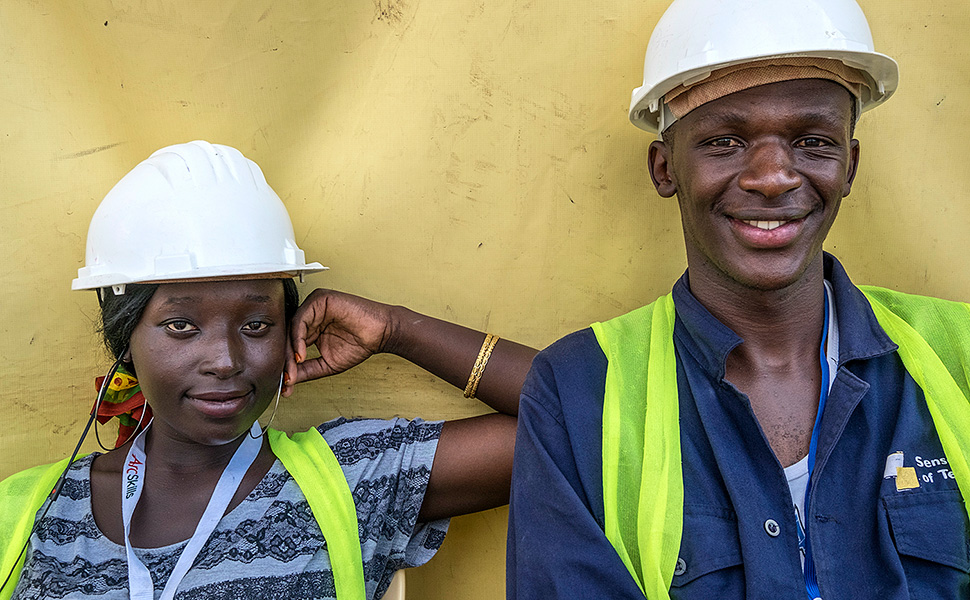 Today's 1.2 billion young people must navigate a complex landscape of unprecedented technological change and marketplace shifts. In the forward-thinking 2015 IYF Annual Report "Rethinking Priorities, Reimagining Possibilities," we reflect on how to continue breaking down the barriers that hinder too many young people on the path to success.
Including a whiteboard animation, videos, blog posts, photos from the field, and quotes from young people, employers, and partner organizations, this annual report is not list of accomplishments. Rather, we are examining what has worked and how, in our ever-changing world, the development community can think creatively and practically and act purposefully to drive real change.
The report centers on three key priorities based on our new strategic plan, completed in 2015:
5 Truths about Future-Proof Skills: Employers and educators now agree on the critical value of life skills, or non-cognitive skills, which are at the heart of IYF's commitment to positive youth development.
Scaling up for Exponential Growth: How do you work within existing systems as effectively as possible to reach as many young people as possible? Learn the five elements we have seen to be key.
Young Leaders Pioneering Change: With their passion and creativity, young people like our YouthActionNet

®

Fellows have shown their power to shape the future for the better.
In more than a quarter century working to put youth at the top of the global agenda, IYF has learned countless lessons. While so much has changed since 1990, our unwavering commitment to supporting young people as they reach their full potential has not.
Read the full 2015 IYF Annual Report, "Rethinking Priorities, Reimagining Possibilities."
Tags
annual report
positive youth development
scale
systems change
youth-led social change