Scared to Dream, Victims of Armed Conflict Given Hope for the Future
Read All Posts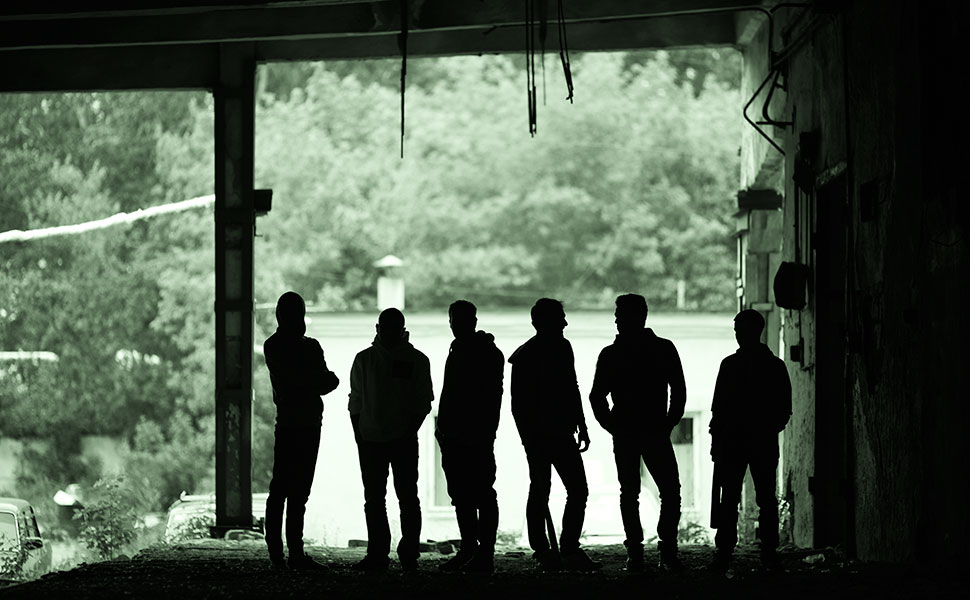 In Colombia, over half of the victims of the armed conflict that raged between the government and opposition groups from 1996 to 2012, were under the age of 26. The result? Thousands of youth now suffer the ill effects of psychological trauma, interrupted educations, and joblessness.
To help prepare these young people for productive futures, the Colombian Ministry of Labor, with support from the Inter-American Development Bank (IDB), launched the Work Training Program for Youth Victims in 2012. Youth enrolled in the program receive 240 hours of training in reading, math, writing, communication, and social-emotional skills, such as confidence, critical thinking, problem solving, and teamwork.
To address these young people's needs for essential 'soft skills,' IYF is working with the Ministry to train professionals to deliver its Passport to Success® (PTS) life skills curriculum to affected youth. Since July 2014, more than 160 trainers and coaches—representing 43 nongovernmental organizations (NGOs) and training institutions—have undergone the training.
"Part of what makes PTS effective in addressing the needs of youth in extremely challenging circumstances is its emphasis on quality training and delivery, using experiential, youth-friendly methods," said Susan Pezzullo, IYF's Regional Director for Latin America and the Caribbean. "Trainers undergo 32 hours of hands-on instruction, allowing them to experience the curriculum themselves. Coaching enables them to receive valuable feedback on their facilitation of the lessons and assure quality training for youth."
As a result, trainers are well equipped to actively engage youth in learning the curriculum and integrating it into their daily lives. Said trainer Adrian Garcia Espinosa who was instructed in the PTS methodology through the Colombian pilot, "The training equipped me to apply dynamic techniques to generate discussion, reflection, and learning among youth during each lesson."
Another key element of the PTS training approach are the connections forged among youth participants through interactive exercises and the creation of 'safe spaces' to share experiences through the program. Said 22-year-old Bibiana, "Before, I was scared to dream and share my dreams. I didn't know the skills I had and how to use them. The [PTS] material helped me to develop more confidence in my abilities…The people I shared this experience with became my second family."
Bibiana is one of more than 2,700 Colombian youth who will receive PTS instruction from IYF-certified trainers through the end of 2014, with thousands more youth poised to benefit from similar trainings as a result of increased capacity among participating organizations. Over the past decade, PTS has been adapted and implemented in thirty countries, with a special focus on addressing the needs of high-risk youth populations, including juvenile offenders in Algeria, Saint Lucia, and Tunisia.