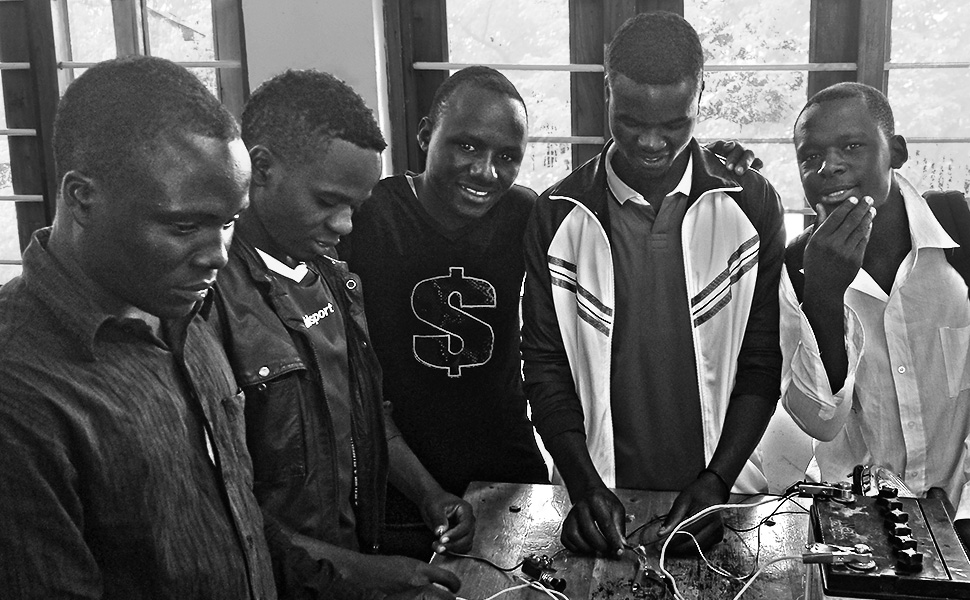 Presidential elections took place last week in Tanzania, considered a stable presence in East Africa. While at least one media outlet has identified "youths" as causing sporadic unrest after the announcement that the incumbent party had retained power, it is important to put youth participation into context.
In Tanzania, more than 60 percent of this year's electorate is under 35. They are not a special interest sub-group but a heterogeneous majority with sub-groups of their own. In 2013, an IYF assessment under our YouthMap initiative found that despite low turnout in the previous election, 92 percent of surveyed youth planned to vote this time. As reported in The Guardian earlier this month, politicians are increasingly aware that they have to appeal to young constituents. Still, in our Tanzania YouthMap brief on young people's perspectives of the election, youth complained that they hear from their representatives only during election season, older politicians are not relatable, and politicians stigmatize them as being mobilized only for violence.
The YouthMap brief summarized the perspectives of youth who wanted change, fair and transparent elections, and dependable leaders. The young Tanzanians embody conflicting forces as their growing empowerment competes with the lingering sense of inevitability in their country's politics. As stated in the brief: "Young people's increased awareness of the electoral process and the potential for fraud could make the next elections more contentious and combustible."
While there won't be a sea change, this election was the most closely competed there since independence. Despite votes annulled in Zanzibar and some questions around transparency, Tanzania has been overwhelmingly calm so far. A peaceful change of presidency at the end of a term-limit is one positive sign for any democracy. However, from what we have heard from Tanzania's young people, the country's ongoing health may depend less on any vote count and more on how this youth cohort perceives their government's transparency.
Tags
elections
youth voices
voting
democracy
youthmap assessment