She's Using YouTube to Reach Brazil's Micro-Entrepreneurs
Read All Posts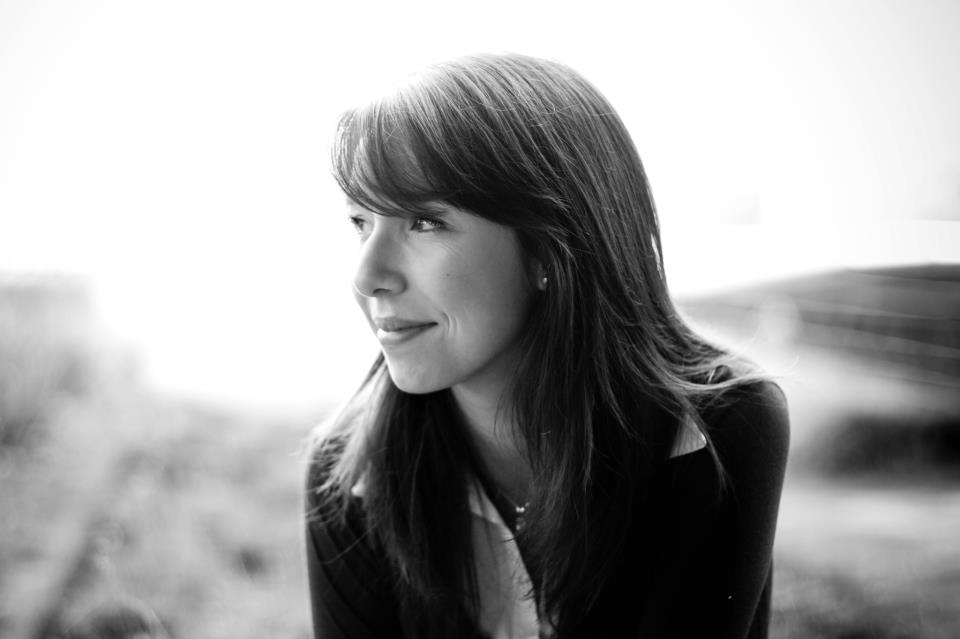 This blog post is part of a series that explores the role of IYF's YouthActionNet® fellows in advancing the UN's Sustainable Development Goals (SDGs).
From operating neighborhood beauty parlors to selling cassava chips on the street—and nearly every exchange of goods and services in between—micro-entrepreneurs are the face of the Brazilian economy for the estimated 90 million low-income consumers who call Brazil's bustling cities and favelas home. Luisa Bonin, 27, grew up seeing the struggles and potential of small businesses firsthand and has taken action to help more of them succeed.
Luisa, a 2016 Laureate Global Fellow, co-founded Tamo Junto (in English, 'We Are Together'), a project with the first Brazilian website focused entirely on supporting low-income micro-entrepreneurs. Her father started—and closed—nearly 10 different small businesses throughout her childhood. She saw the daily stresses and debts that piled up, despite her father's sales talent and dedication, because he had no formal training in business management.
A key reason Brazil's micro-businesses stay small, Luisa believes, is owners' lack of access to the information and confidence to grow their businesses—in addition to the complexity of bureaucracy and taxes. Even though small businesses account for 99 percent of all enterprises in Brazil and contribute to 25 percent of the country's GDP, the men and women who start them often don't think of themselves as entrepreneurs.
"These owners think only of the big ones, the rich ones they see on TV and in the media," says Luisa. "But they are actually awesome entrepreneurs."
While studying communications in university, Luisa began working for Aliança Empreendedora, a youth-led organization co-founded by 2010 YouthActionNet fellow Lina Useche. Since its launch in 2005, Aliança has supported over 50,000 micro-entrepreneurs. In 2011, Aliança gained rapid popularity among Brazilians of all backgrounds when their support to entrepreneurs with inspiring life stories was featured in a major broadcast television program with a viewership of 50 million.
At that point, Luisa and other Aliança staff began receiving messages from micro-entrepreneurs across the nation through email and Facebook: they wanted help with the same challenges they saw addressed on the show. Together with her team at Aliança, Luisa began planning for and building what would become Tamo Junto, launched officially in 2014.
Unlike resources developed for university-educated business owners and tech start-ups, Tamo Junto content is designed to meet the unique needs of micro-entrepreneurs with extensive practical experience but often no more than a seventh-grade reading level. Through free, easy-to-access videos, low-income entrepreneurs learn how to price and market their goods and services, track their finances, and formalize their businesses for increased efficiency. Users can download management tools, financial monitoring templates, and business diagnostics to implement what they learn.
Today, Tamo Junto has amassed 23,000 YouTube subscribers and produced over 30 learning videos which have been viewed nearly 900,000 times. Their most popular video, "How to Organize Your Finances," has more than 160,000 views. A scroll through the comment section shows the community that has sprung up around Tamo Junto; dozens of commenters thank the organization and highlight the quality of the content. "An excellent channel with essential tips," says one. Earlier this year they released a series of free online courses focused on teaching students how to plan for and launch new businesses. So far, the courses have achieved completion rates far beyond other similar massive open online courses (MOOCs).
While she sees the large-scale potential of Tamo Junto to contribute to achieving SDG 8 and growing wages in Brazil and beyond, the impact of her work on individuals—especially women—is not lost on her.
"Women are so empowered by their businesses," Luisa shares. "With the income they earn, they can feed their children. That's what I'm passionate about."
Photo by Fernando Genaro
Lisa Jones is Program Manager, YouthActionNet.