Six Tips From Ambassador Trint: Advocating for Yourself at School & Work
Read All Posts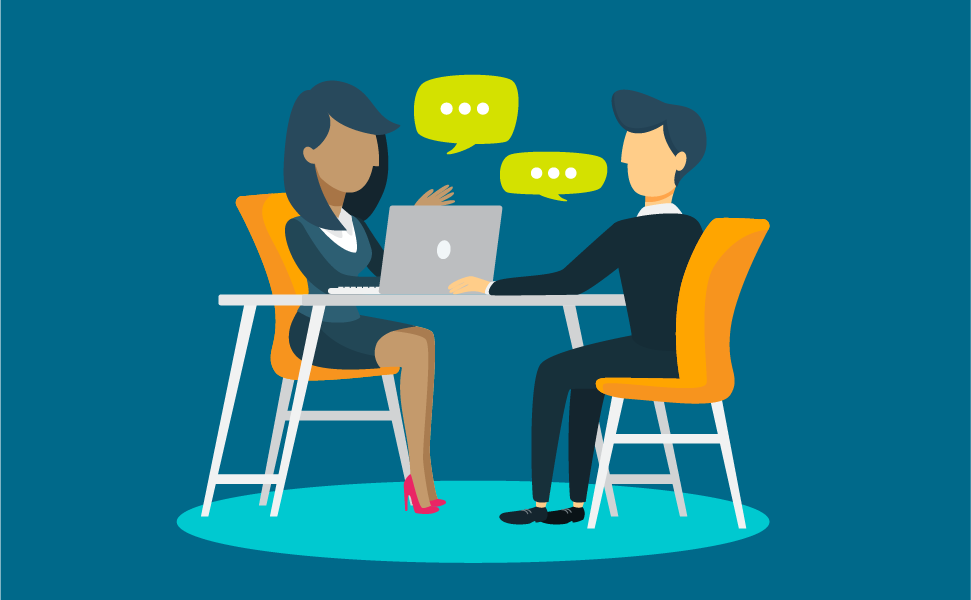 Speaking up for yourself and the things that are important to you and asking for what you want and need is easier said than done. Oftentimes, people—especially young people—find it difficult to advocate for themselves within the workplace and school settings. They may worry about overstepping boundaries or coming off too strong.
As a Youth Opportunity Ambassador, I'd like to help combat this. Below are six pointers for how young people can advocate for themselves in different environments.
In School:
Explain your issues to someone that can help. For example, reach out to a school counselor if available, or a favorite teacher or staff member. Remember, as cliche as it sounds, it's often true that a closed mouth does not get fed.
Get involved in extra-curricular activities. The more you're involved and engaged, the easier it becomes to advocate for yourself. As a bonus, you may also become a more well-rounded student.
Build support amongst other students. There's strength in numbers, so if you know other like-minded individuals share the same views or challenges, rallying around them could help get your point across.
At Work:
Find a mentor as soon as you arrive at a new place of work. Having a guide that can help direct you along the way is essential in the work environment. Aligning yourself with someone who already knows the office culture can help when it's time to advocate for yourself.
Seek feedback and be open to constructive criticism from superiors and peers. This way, not only are you communicating frequently with your colleagues, but your work will also be more polished. When it comes time for you to advocate for yourself, it will be heard because you gave the same respect and did what was asked of you.
Always be on time—punctuality goes a long way in the workplace. If you're the one that always tiptoes in 5-10 minutes late and blames it on the commute, that'll be noted. Therefore, when it's time to talk about a promotion with the boss, having a clean time record shows dedication and responsibility which are strong talking points when advocating for yourself.
Advocating for yourself can be tough— but it's so necessary. Advocating on behalf of yourself is also a form of networking and it ensures that you'll be able to tell your story yourself. Whenever you feel lost on how to navigate advocating for yourself, please try some of the suggestions in this post!
Trinton "Trint" Patterson is a Youth Opportunity Ambassador living in Chicago. He participates in the Youth Opportunity program through Skills for Chicagoland's Future.
Learn more about the Youth Opportunity pre-employment initiative and the partnership between IYF and McDonald's.