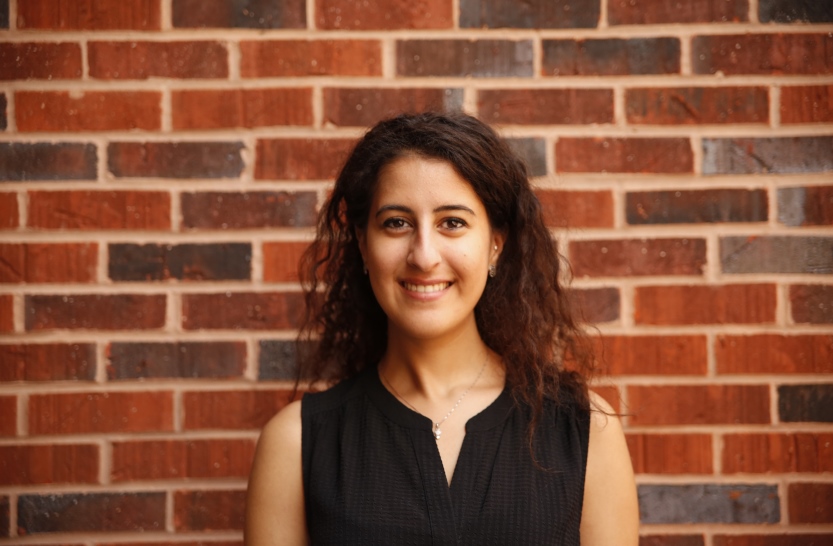 In 2012, as an intern with the International Youth Foundation (IYF) in Jordan, I primarily supported communications and outreach for Youth for the Future (Y4F). This USAID initiative offered vocational and life skills training for at-risk youth in partnership with the government, community-based organizations, and private sector employers. I had the pleasure of meeting some of the program participants and helping tell their success stories as they triumphed over adversity and gained access to high quality and sustainable employment.
In parallel, IYF was partnering with Starbucks to launch BADIR, a remarkable program with the goal of identifying passionate young leaders of social innovation projects, supporting their innovation, strengthening their skills, and funding the development of their projects. IYF's vision from the beginning was to facilitate overlap and complementarity between the two initiatives, encouraging Y4F participants with entrepreneurial promise to apply for and benefit from BADIR's activities and support. This cohesiveness between IYF's programs really stood out to me as a unique and strategic approach to advancing youth development. I was impressed by IYF's intentionality in supporting young women and men to realize their potential in different areas and achieve larger positive impact.
Six years later, I am filled with happiness and pride catching up with BADIR's impressive accomplishments, beautifully captured in its vibrant campaign, "Creating the Futute Together." IYF's utilization of social media to highlight and publicize the initiative is effective, particularly through creating powerful videos starring the young entrepreneurs in action. At the heart of the campaign, in addition to the videos, are two blog posts "5 Ways to Support Arab Youth as Social Entrepreneurs," and "Is Jordan an Oasis for Youth-Led Change?" both feautring the voices of young Jordanians. BADIR's campaign toolkit struck me as visually compelling, content-rich, and engaging to youth in Jordan, as well as their sponsors and advocates, through facilitated sharing and opportunities for interaction. I am inspired by the initiative's strides in communicating youth accomplishments and inviting exposure in new and creative ways. It is incredibly exciting to see how far BADIR and Jordan's young change makers have come!
To view content from the recent campaign, check out BADIR on Facebook. 
Dalia Mehiar is a graduate student at Georgetown University's School of Foreign Service Global Human Development Program. In her native Amman, Jordan, Dalia held internships at the Royal Hashemite Court and at several non-profits, including the International Youth Foundation, in areas including economic empowerment and capacity building for youth and women. Dalia also served as congressional liaison at the Jordanian Embassy in Washington DC, for two years, connecting Jordanian officials with U.S Congress members. At Georgetown, Dalia is a Social Enterprise and Innovation Fellow and holds a graduate certificate in refugees and humanitarian emergencies. Her Master's capstone project focuses on community resilience building in emergency settings. Dalia participated in YouthActionNet's University Connect initiative, where she developed a case study for a youth-led social venture in our fellowship network. 
Tags
SocEnt in the News