Succeeding as a Woman & Other Lessons from Youth Leaders
Read All Posts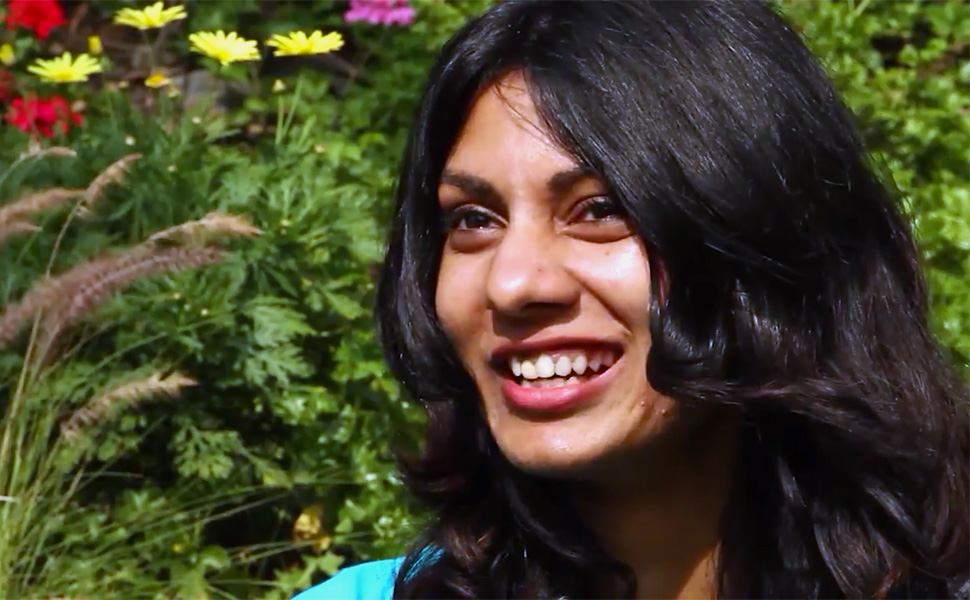 Recognized by Britain's Queen Elizabeth II for her efforts to economically empower thousands of families across four Southeast Asian nations while protecting fragile coastal environments, Anoka Abeyrathne often struggles to be heard by male decision-makers in her native Sri Lanka.
"Being a young female in South Asia is very difficult," admits the 24-year-old founder of Growin' Money, an eco-social enterprise. "You learn to be strategic." Anoka's journey to overcome gender bias is part a new Leadership Lessons video series produced by IYF's YouthActionNet® initiative.
Supported by Laureate International Universities and the American Express Foundation, the series explores leadership challenges faced by young social entrepreneurs, along with advice for overcoming common obstacles. For Anoka, knowing when and how to assert oneself in a male-dominated environment is critical to gaining trust and support for her work over the long-term. "You learn to be humble in your approach," she says.
Other issues highlighted through the series include how to recognize and motivate volunteers, whether and when to scale-up a social change initiative, and creative approaches for sustaining a youth-led venture.
"Young leaders can feel alone in grappling with a host of complex issues and decisions," says Ashok Regmi, IYF's Director of Social Innovation. "These short, candid interviews spotlight the practical experiences—and lessons learned—of our fellows who have much to share with their peers around the globe."
With volunteers playing essential and increasingly professional roles within youth-led social ventures, the series poses the question "do we need to redefine what it means to be a volunteer?" From India to Kenya to the United States, YouthActionNet fellows call for rethinking the roles and recognition accorded those who work without financial reward in today's social change movement. "They [volunteers] are doing the day in, day out work," says Christen Brandt, founder of She's the First, a nonprofit that sponsors girls' education in low-income countries. "It's not a term that encompasses everything they do and how very crucial they are to the mission."
Demonstrating the importance of 'outside the box' solutions to sustaining a social venture, series interviewees share innovative franchise and partnership models. Daniel Uribe, Co-founder of Costas Verdes, describes how he has engaged the business community to protect fragile coastal regions in Costa Rica. "Each project we do is financed locally through business sponsorships," he says, adding that he's also worked with the hotel industry to launch a 'dollar per night' donation from guests looking to support local sustainability solutions.
Watch as Anoka shares her story.
Tags
gender
social entrepreneurship
youth-led social change
volunteering