Support Victims of Cyclone Idai: Every Contribution Counts
Read All Posts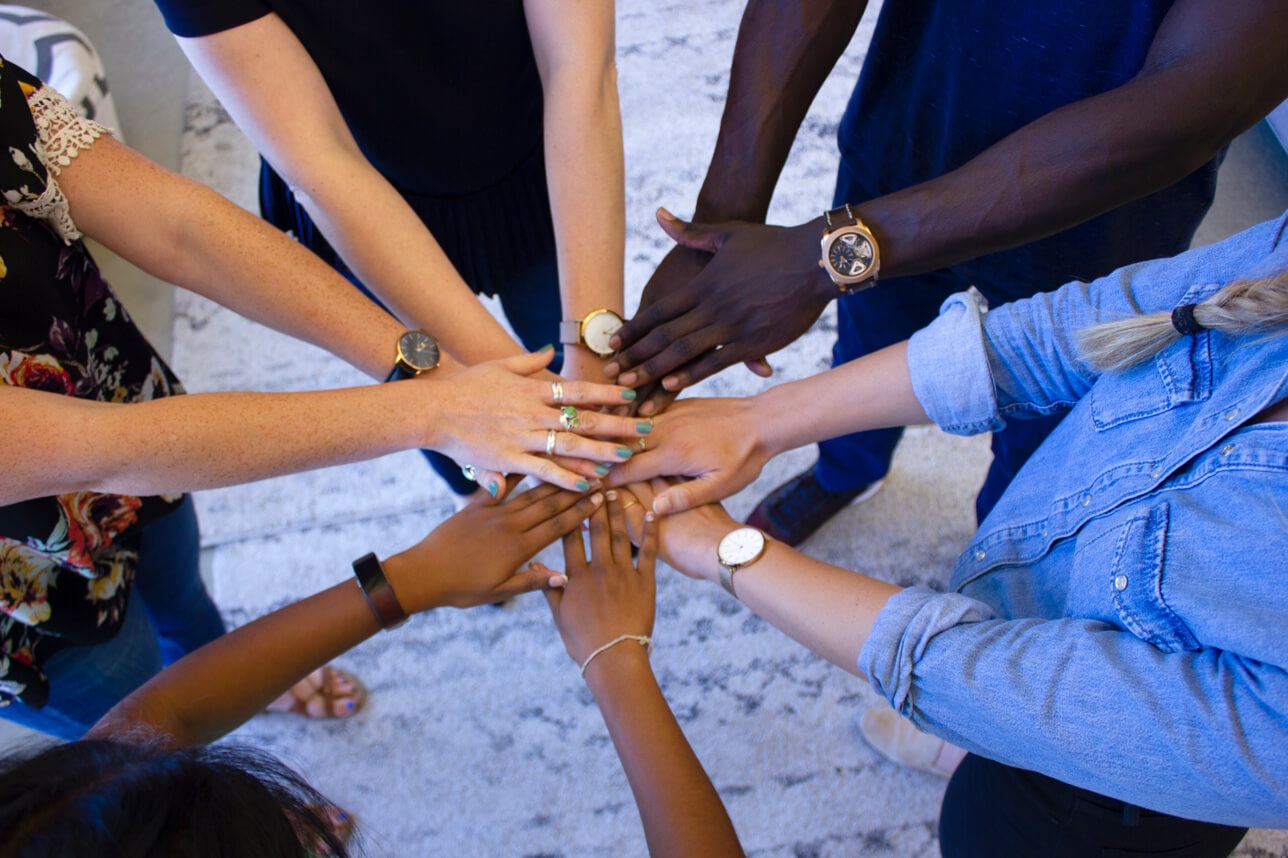 On Monday, March 25, we're proudly joining colleagues, partners, and friends in Maputo, Mozambique to convene a critical discussion about youth inclusive systems amidst a tragedy that impacts youth directly.
In the wake of Cyclone Idai, many people in Mozambique and Zimbabwe are currently experiencing a lack of electricity, potable water, and means of communication. Thankfully, all of our staff are safe, but some have family members affected by the disaster, and the cyclone has been devastating to many communities.
Any funds we raise we will be used to provide basic necessities and educational supplies for the city of Beira, many of whose residents lost everything to the cyclone.
Please help us meet our goal of raising $5,000 to support those affected by Cyclone Idai. Every contribution counts, so visit our GoFundMe page now!