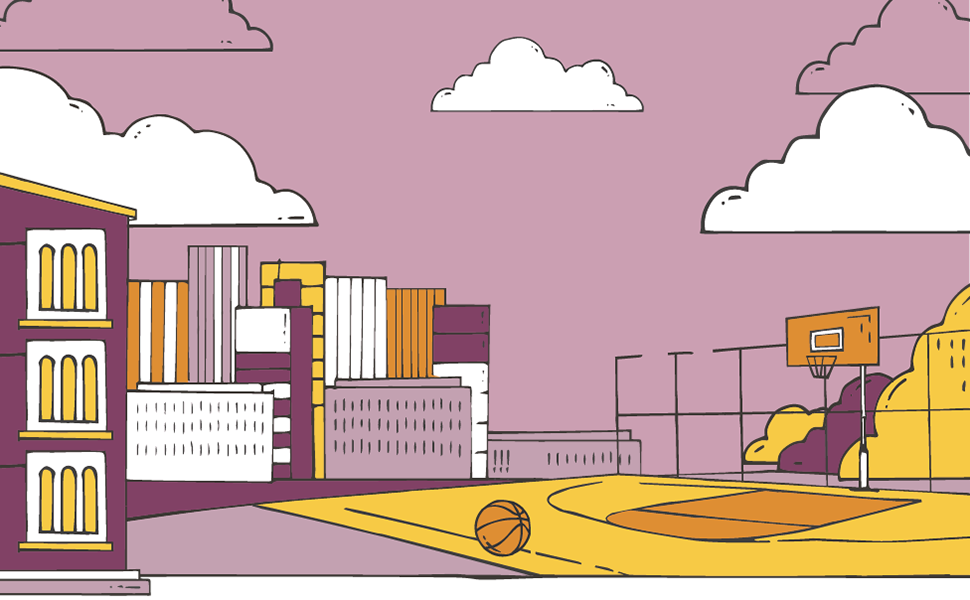 Last week, IYF announced Youth Opportunity, our partnership with McDonald's Corporation to connect young people to the skills and networks to succeed. A new post on Medium, Using Our Scale for Good: The Importance of Investing in People, looks at the company's commitment to investing in young people.
Written by David Fairhurst, McDonald's Executive Vice President, Chief People Officer, the post opens with personal anecdotes. His grandfather, Fairhurst writes, "taught me early on the value of hard work and the customer obsession that's essential to run a successful retail business. But most importantly, he taught me that creating a positive customer experience starts with people."
"My key driver," he writes, "continues to be around the importance of making a difference to the business, people and the communities in which McDonald's operates."
Fairhurst's post features an infographic, included below, that looks at the challenge of youth barriers and presents the opportunity for McDonald's to use its Scale for Good in terms of youth employability and connecting young people to resources, networks, training, and skills. IYF and McDonald's are piloting Youth Opportunity in Chicago in partnership with local community-based organizations. Employability-focused training will draw from IYF's Passport to Success® curriculum to prepare young men and women with skills such as teamwork, responsibility, and self-confidence—critical for brighter futures at home and work.
For more, read the full post, Using Our Scale for Good: The Importance of Investing in People, on Medium.