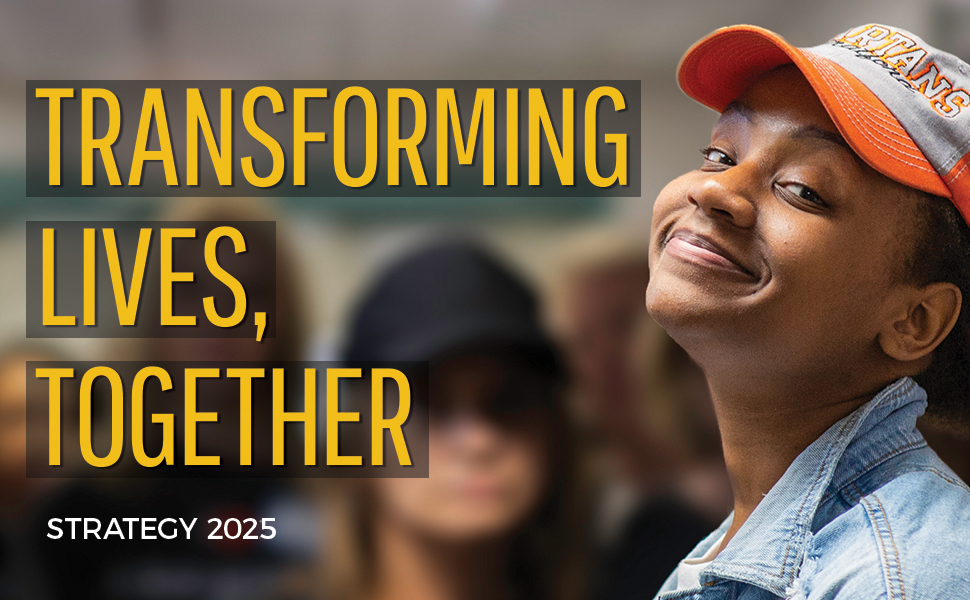 As IYF prepares to celebrate its 30th anniversary next year, we have taken a critical look at the landscape for the world's young people and how our partnerships can best support them in fulfilling their potential. Knowing that challenges persist but armed with decades of experience and a successful track record, we are proud to launch our new strategic plan, Transformation 2025.
Transformation 2025 is IYF's approach to meeting young people where they are, for the benefit of everyone. Looking ahead, we've framed our work around three interconnected strategic objectives based on the real needs of young people and their communities:
Youth agency is the desire and ability of young people to make decisions and drive change—in their own lives, in their communities, and in their larger spheres of influence. Find out how IYF convenes and connects young people and adults, and how investing in youth agency is really an investment in social change.
Economic opportunity allows young people to create the futures they want, with greater independence and security. Read how our approach is locally driven, market aligned, and youth inclusive.
Systems change means getting the mechanisms that affect young people's daily lives—including education systems and labor markets—to respond to their needs and better serve their interests at scale. We're invested in making the connections that create positive, incremental changes, because when systems draw on young people's experiences, insights, and enthusiasm, the resulting improvements benefit everyone.
To learn more about the role of partnerships in our approach, our full strategic plan framework, and examples of our three strategic objectives in action, read Transformation 2025.