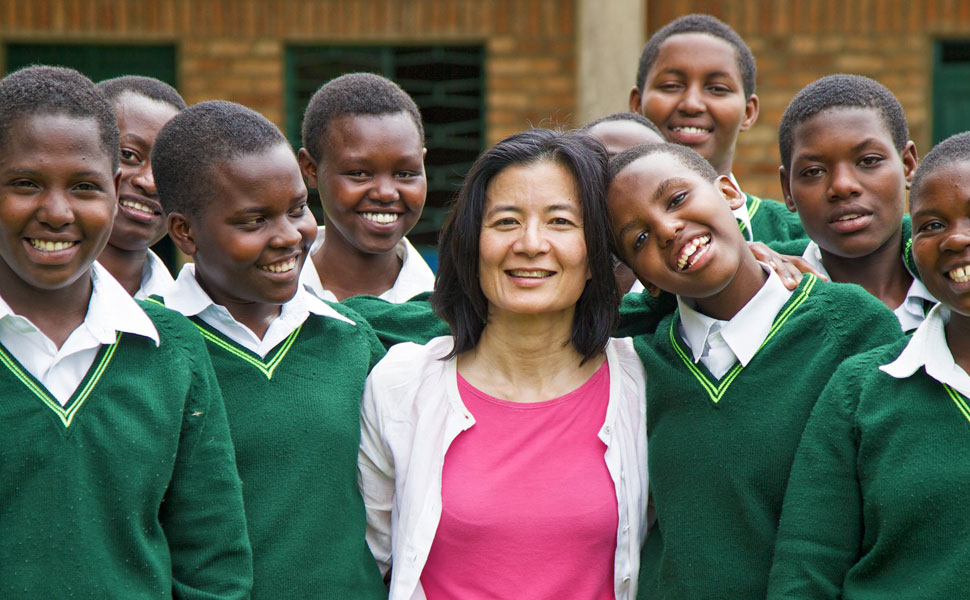 As 2014 comes to a close, we welcome this chance to share with you a message of hope from Reeta Roy, President and CEO of The MasterCard Foundation. In the following video, you will learn what her foundation is doing to expand young people's job and educational opportunities in Africa, and why she believes those investments are so critical to the growth and vitality of the region.
She also describes some of her proudest moments—including seeing MasterCard Foundation Scholars graduate and start a new chapter in their lives. "When I think about the achievements of these young people," Ms. Roy says, "I also think about the message of hope that it sends to many other young people: that where you start in life does not have to determine your future."
Collaborating with innovative and visionary partners like The MasterCard Foundation is at the heart of the International Youth Foundation's work. Because of such worldwide efforts, we look forward to even more young people realizing their dreams in 2015 and beyond.
Photo credit: Thomas White for The MasterCard Foundation