Why Companies Are Investing in the Skills & Potential of Arab Youth
Read All Posts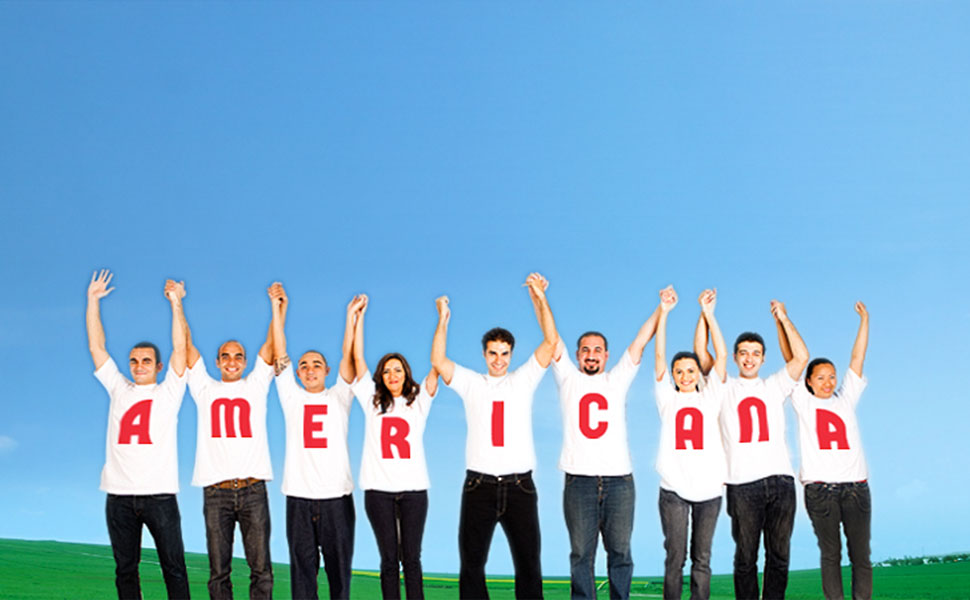 Scattered throughout Cairo and along the Nile are dozens of quick-service and sit-down franchise restaurants. Especially popular among families and the younger generation, such eateries also represent a growth sector of the Egyptian economy for the 29 percent of the country's youth who are unemployed.
Looking to create career opportunities for the nation's youth, the Americana Group—the company behind such popular brands as KFC, Pizza Hut, T.G.I. Friday's, and Hardee's in the region—approached IYF to provide its entry-level workforce with the essential life skills needed to make them successful on the job. In response, IYF launched a pilot program aimed at equipping 20 Americana trainers and faculty from Helwan University to deliver its Passport to Success® curriculum. Two hundred youth are expected to benefit in the first phase, with thousands more reached over time.
"As the largest employer of youth in Egypt, we feel it's both our responsibility to prepare youth for successful careers and in our business interests to employ youth who are trained to excel—and who can grow into new roles in the future," said Abdel-Hakim Hussein, HR Director, Planning & Systems, the Americana Group. "Young people equipped with a range of life skills are better able to maximize their potential in work and life."
With the youth unemployment rate in the Middle East and North Africa (MENA) region exceeding that of any other region in the world, more and more companies like Americana are embracing youth employability as a key theme in their corporate social responsibility.
"These companies realize that the region's economic growth depends on having a qualified workforce to satisfy industry-specific needs," says Mara Kronenfeld, IYF's Director of Partnership and Program Development and Middle East Programs. "Investing in youth employability training and job placement isn't just a good thing to do, it is good for business."
IYF's corporate partnerships in the region have expanded in recent months to encompass the investment banking, hospitality, food service, manufacturing, and mining industries. Such companies seek to build their capacity to deliver life skills training to their employees, and more broadly, to workers across their supply chain.
In Saudi Arabia for example, IYF has trained human resource managers at Hilton Hotels & Resorts to provide life skills instruction to its entry-level employees. The 39-hour life skills course, adapted specifically for the hospitality sector, covers topics ranging from time management to teamwork, from effective communication to quality customer service delivery. The program builds on IYF's work with Hilton Worldwide to implement workforce development programs to support its younger employees around the globe.
Also in Saudi Arabia, funding from the JPMorgan Chase Foundation will be used to provide relevant life skills and technical training to unemployed youth and support them in finding secure and decent employment. The initiative reflects the Foundation's commitment to addressing the skills mismatch and ensuring a qualified workforce for an inclusive and competitive economy.
Tags
life skills
skills mismatch
americana
mara kronenfeld
local employers
youth unemployment
csr
shared value
employability
hilton worldwide
jpmorgan chase foundation