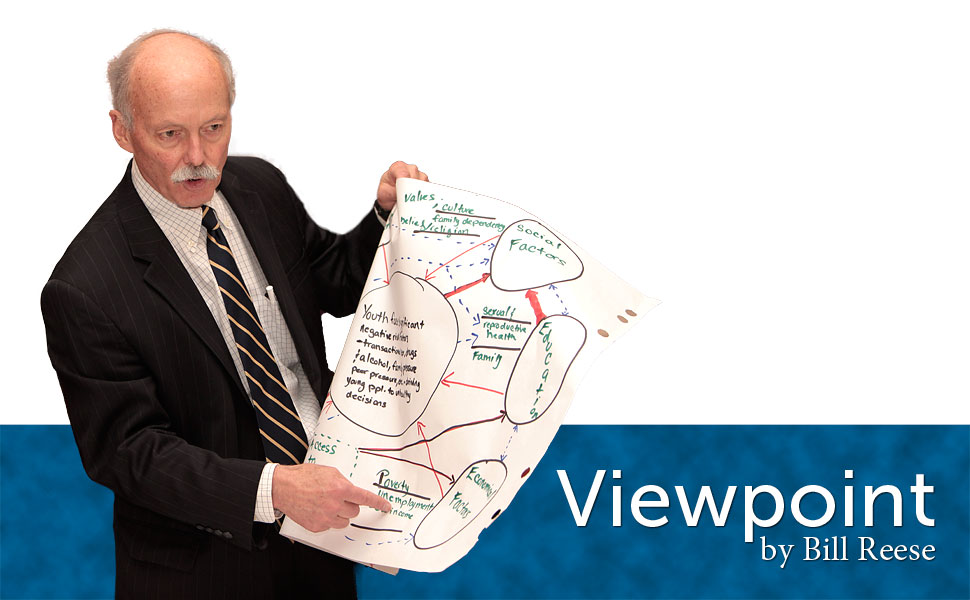 The word can conjure up an image of a painter leaning into an easel or a potter shaping clay, but creativity isn't only about design and art and beauty. It's also about using new ways of thinking and structuring something. It's putting the pieces together to get a better outcome. In practice, it's a young person seeing a problem in her own life or community, having the conviction that things can be better, and finding a way to make it happen.
Creativity matters as a life skill at any age and in every industry because it's fundamental to navigating the shifts inherent in our modern world and the unknowns of the future of work. Just as creativity isn't exclusive to painters or sculptors, it's also not only about technology. In terms of employment, who wants to hire uncreative people for a business, school, or non-profit? Being creative or entrepreneurial isn't just for founders and CEOs. In the World Economic Forum's (WEF's) list of Top 10 Skills, from the Future of Jobs report, creativity jumped from the number 10 spot in 2015 to being predicted as the third most important skill for 2020.
Neither social challenges nor life skills exist in a vacuum, and the latter should be cultivated as complementary and inter-dependent. This is why IYF's Passport to Success® curriculum and training—translated and adapted over more than a decade—emphasizes a combination of 10 key skills. Creativity matters for the way it is inextricably linked to these and other facets of personal well-being and professional success:
All life skills are valuable for the way they prepare young people to fulfill their potential. In an increasingly unpredictable world of work overrun by prognostications, fostering young people's creativity carries an increasing value across countries and industries.
Tags
passport to sucess
life skills
creativity
innovation
resilience
future of work
design thinking