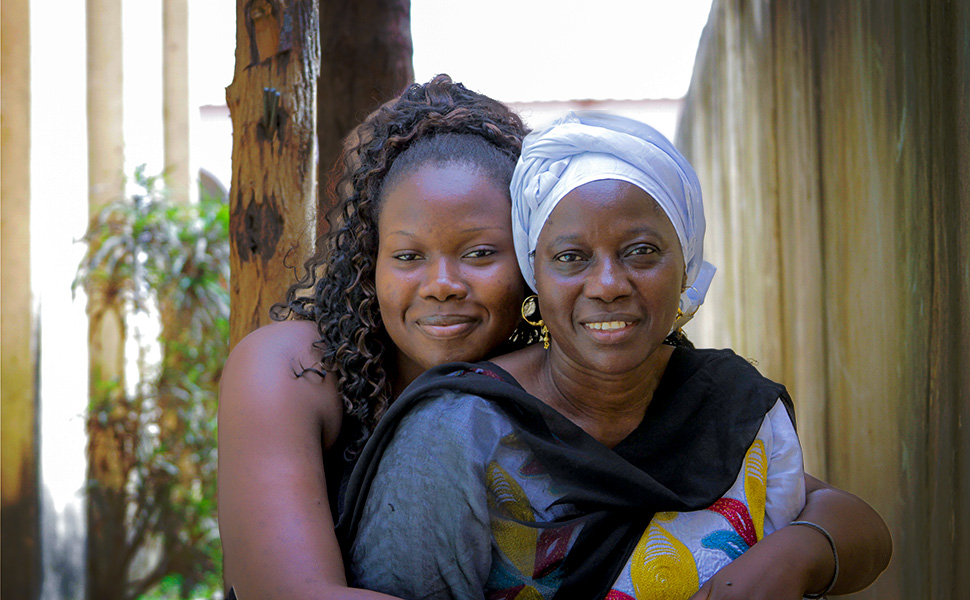 In the past three decades, the number of people living in absolute poverty has fallen by nearly one billion; however, there is still considerable work to be done. October 17 of this year was the 25th anniversary of the International Day for the Eradication of Poverty, and to mark the occasion the World Bank released Fair Progress? Educational Mobility Around the World. Analyzing 50 years' worth of data, the report considers the connection between education and economic mobility and the extent to which an individual can control the latter.
A preview of a longer publication expected for March 2018, the report's initial findings suggest that parents' economic, educational, and social levels continue to hold powerful sway, especially in developing countries, over the course a child's life takes. For example, if one is born into a poor (or wealthy) family, that person is likely to remain in that position in adulthood. Moreover, if a child's parents have attained a low level of education, the child's chance of breaking the poverty cycle is low. 
The report highlights three points as especially critical to finding a way forward:
Invest in domains of wellbeing such as education, health, and nutrition, because improvements there will increase the likelihood of achieving economic mobility later in life.
Invest in policies and programs aimed at changing an individual's perceptions about his or her own potential. Believing that a goal can be reached is a good first step to reaching it.
Invest at the local, neighborhood level, because future outcomes are influenced by where you live and what opportunities are available close to home.
Much like the 2017 Global Youth Wellbeing Index, which IYF created in partnership with Hilton, Fair Progress serves as a call to action for investors in the youth development arena. Both studies emphasize the multifaceted nature of wellbeing and suggest that improvements in one domain, such as education, can positively influence another—for example, economic opportunity. Similarly, both studies underscore the power of youth perceptions. The Index reveals that youth are overwhelmingly optimistic about the future, but also notes that if this optimism is to bear fruit, smart investments must be made. 
While the World Bank report emphasizes investing in early childhood, IYF's Index—and indeed our mission of the last 27 years—concerns the wellbeing of youth, roughly ages 15 to 29. Both investments are important. Equipping young people for success starts in early childhood and continues through primary, secondary, and post secondary education. But, it doesn't end there. Learning should be viewed as a lifelong endeavor, one that can—and must—take place in settings beyond the traditional classroom. Moreover, from early childhood into young adulthood, youth benefit not only from traditional academic, technical, and vocational training, but also socio-emotional skill building.
Investment and partnership are greatly needed to help young people break free from the cycle of poverty, realize their aspirations, and shape the futures they desire and deserve. To learn more about the report's findings, read Fair Progress: Educational Mobility Around the World.
Tags
2017 global youth wellbeing index
investing in young people
lifelong learning