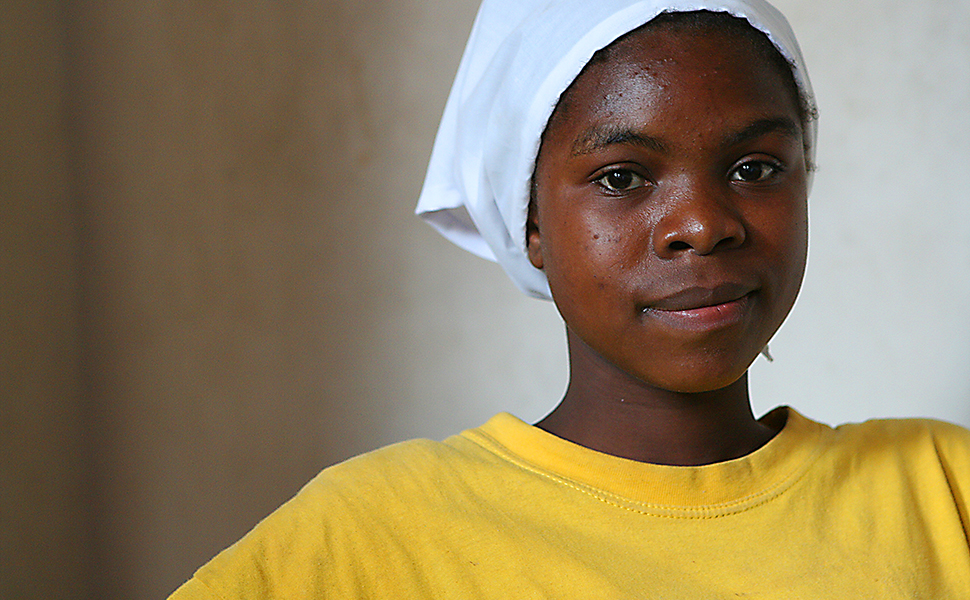 Every day, young women around the world are learning new skills, working hard to get ahead, and challenging the status quo. Our ebook, Beyond Their Circumstances, offers insight into the realities of young women around the world and opportunities for continued progress.
The publication, a compilation of blog posts originally published on this website, features young women taking charge of their futures through four avenues:
Download the free ebook Beyond Their Circumstances to discover the stories of more than a dozen young women—and one young man—who are reshaping our world for the better.
Tags
gender-based violence
women leaders
young women
gender
women's economic empowermen
ebookt