Young Women's Empowerment in Senegal Through Life Skills
Read All Posts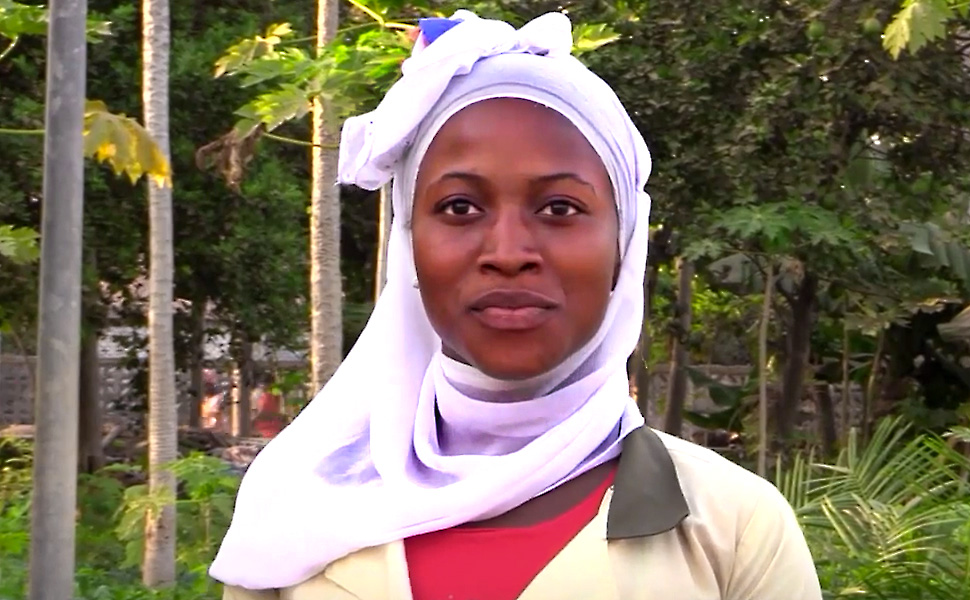 Meet Fatmata and Fatou, two young women in different parts of Senegal, who've both learned valuable life skills by participating in Passport to Success® training under YouthMap Casamance.
Fatmata, 16, left school a year ago when she became pregnant, and she's unable to re-enroll. "This initiative has been a godsend," she says, having gained confidence, learned about health practices and how to avoid unplanned pregnancy, and found direction through the training. "Today my ambition is to change my peers' bad behavior. When I see a girl who is about to make a mistake, I try to raise her awareness of the situation or call on someone else who is more qualified to counsel her."
Fatou's mother points out that the life skills training benefits families, too. "Before the training, I was not satisfied with her behavior," she says. "She has become more responsible. I have much more confidence in her."
"These lessons reflect many of the behaviors and ways of living that we value here in Africa, in our families, but at some point we stopped passing them on," says PTS facilitator Samboudiang Kambaye. "Young people [who] have come into the program rebuild themselves and also the African family."
Tags
success story
young women
life skills
family planning
reproductive health
peer education
family