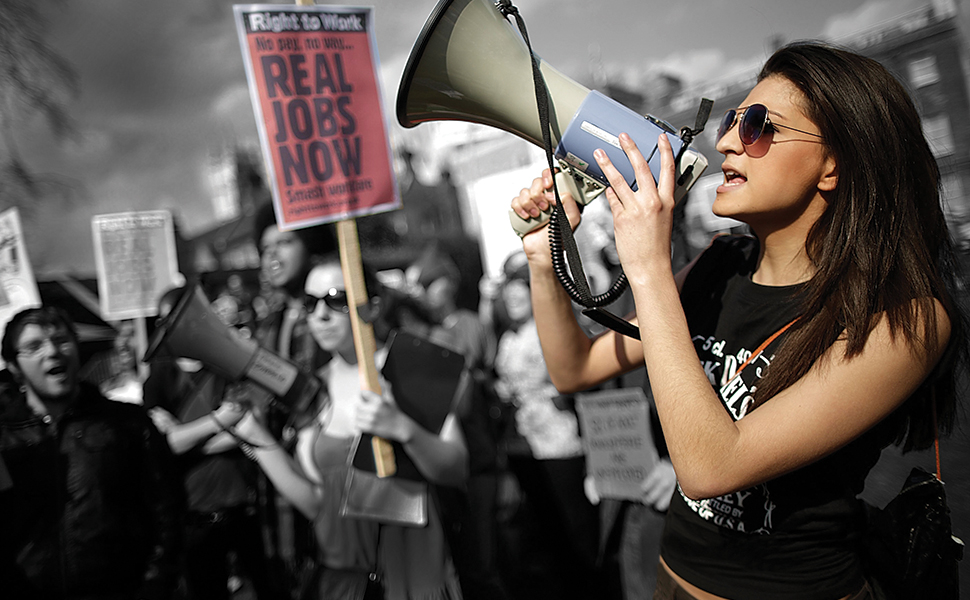 Too often, youth voices are muffled, drowned out, or not allowed to rise above a whisper. This is unfortunate because young people have a lot to teach. Often, all they need is an appropriate platform and an audience willing to listen and learn. 
Loud & Clear, a new ebook published by IYF, presents twelve stories about young people from diverse regions, cultures, and backgrounds, all of whom have ideas and insights about the world as it is and the world as they wish it to be. More than that, many of them have clear plans for how to achieve the future they envision, and some are well on the way to making it a reality. 
In the following publication, you'll read about the Global Youth Wellbeing Index, a comprehensive diagnostic tool that includes a critical component often-missing from similar studies: the youth perspective. You'll hear young people, in their own voices, discussing the role youth can play on the boards of organizations, the power of mission-driven work, and what the Sustainable Development Goals mean to them. You'll meet youth who are finishing school, starting businesses, promoting equality, fighting poverty, taking leadership positions in their communities, and finding the real strength of their own voices.
We invite you to download a free copy of Loud & Clear, an ebook meant to inform, instruct, and—perhaps most importantly—inspire. 
Tags
youth voice
ebook
youth-led social change