Jóvenes con Entrega (2023 - present)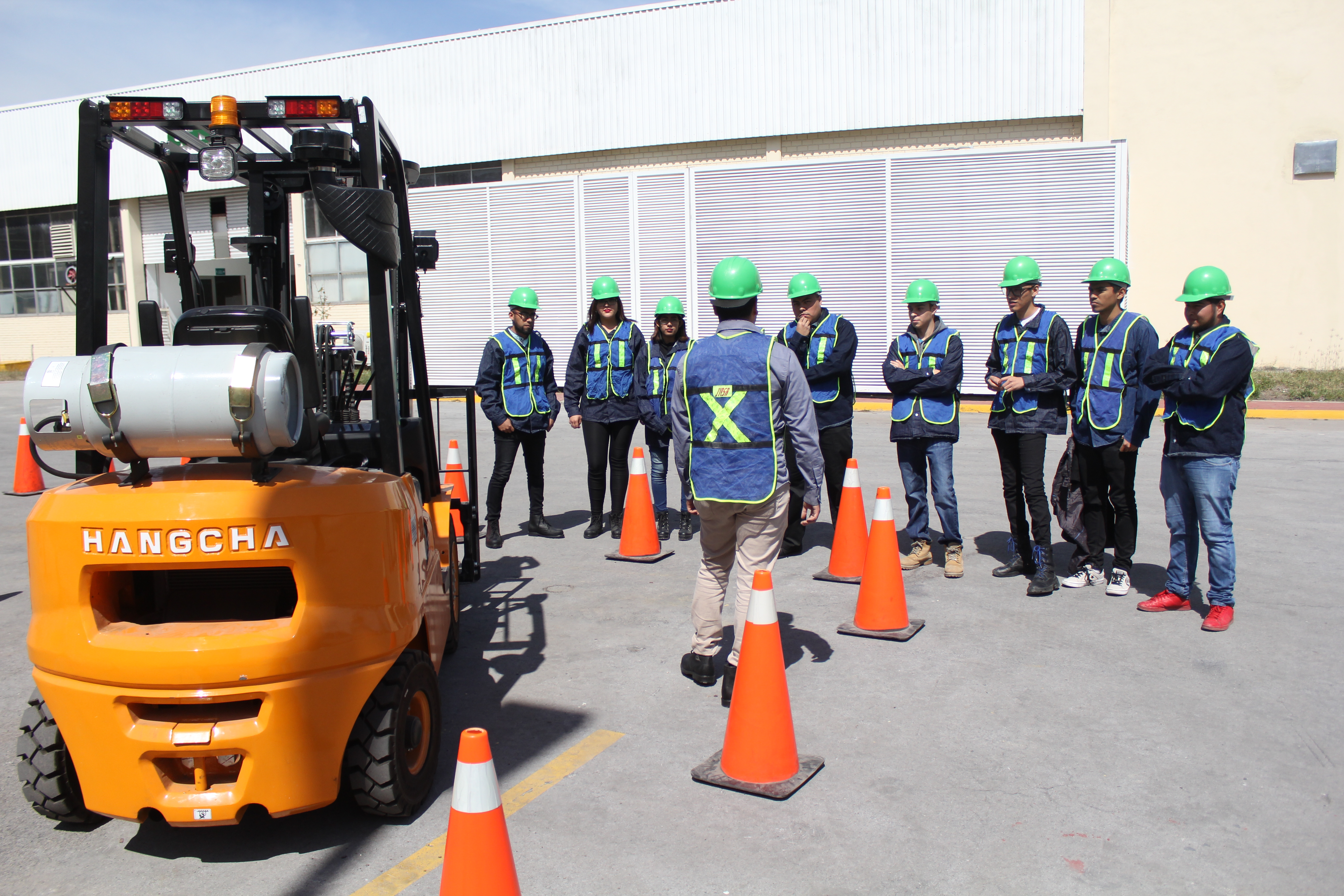 In 2023, building on the success of the Jóvenes con Entrega program developed in Mexico, IYF launched a new initiative in El Salvador, with generous support from FedEx.
This program will promote increased diversity, equity, and inclusion (DEI)   in the country's growing logistics labor market by adapting, piloting, and institutionalizing the proven Jóvenes con Entrega model developed in Mexico to the El Salvadoran context. The logistics technical training program will be piloted with Agape, in coordination with the national professional training authority (INSAFORP), paving the way for national financing of future trainings.
The Jóvenes con Entrega model includes three successful elements: life skills training through IYF's Passport to Success® (PTS) curriculum and methodology; demand-driven technical logistics training; and support to help students access opportunities in their local labor market. In doing so, IYF will address three critical drivers of social exclusion: lack of social mobility, discrimination against marginalized youth, and gender inequity.
In the short-term, youth will acquire market-relevant skills, both life and technical skills, through the two-month training program. In the longer term, the labor market intermediation program intervention will support graduates by providing easier access to and knowledge of better-paying jobs. Long-term changes include better employability and higher salaries for job-seeking graduates.
With funding from: