IYF at 30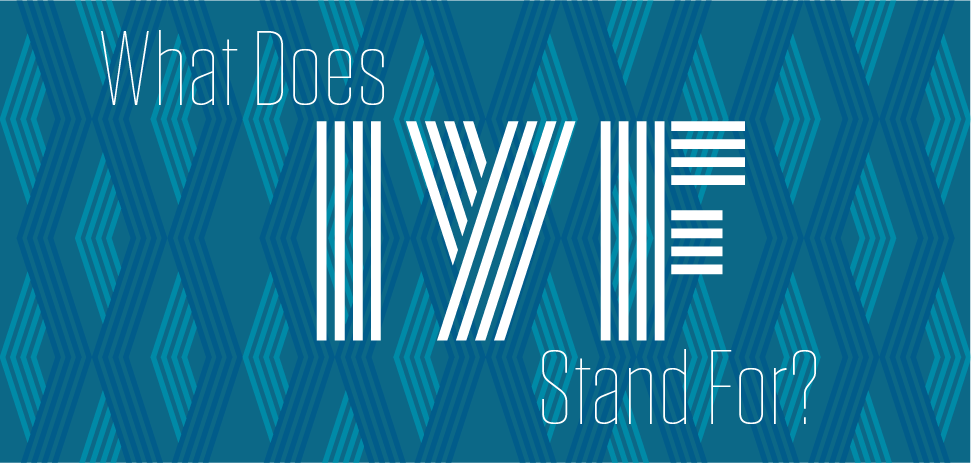 View page in Spanish
In April 2020, amid a global pandemic, cries of social injustice, and a tumultuous political landscape in the U.S. and elsewhere, IYF turned 30.
As you might expect, we put any celebratory plans on hold to focus on the more pressing challenges and needs of IYF staff, programs, and young people during an unprecedentedly trying time. It was a year spent reckoning with new realities, reimagining business as usual, reflecting on comfortable mindsets, and reinventing old solutions to fit new contexts.
Despite the calamity of the past year, young people around the world stood up and stepped forward to tackle challenges in their own communities and beyond. Undoubtedly, as the world begins to recover, repair, and rebuild, young people will continue leading the charge.
At this moment in time, it's critical that we—and other youth-serving organizations—be the partner that young people need as they create the world to which they are entitled.
A year belated, IYF is recognizing a milestone. We are proud of our legacy and believe there is much worth celebrating. But we also believe any looking back must be done in the service of looking forward.
So, during our belated anniversary year, we will be asking ourselves the question, and sharing our responses with you: after 30 years, what does IYF stand for?
What Does IYF Stand For?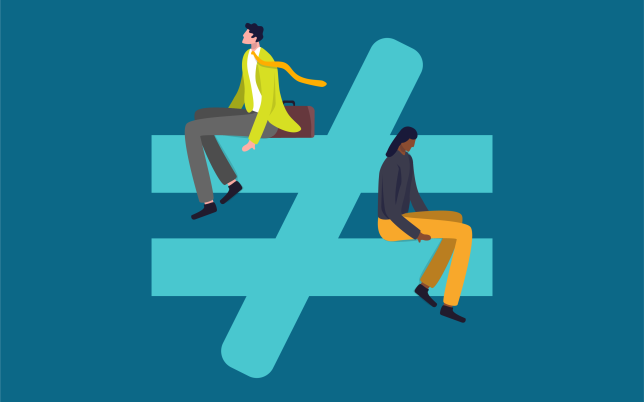 Over the past year at IYF, as the issue of systemic racism became front page news and decolonizing development was debated across the international development community, IYF looked internally to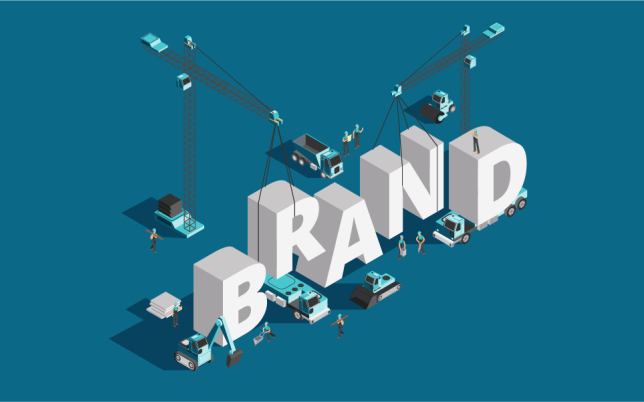 Turning 30 is often a milestone in an individual's life—the big three-O. In the positive youth development space, 30 is sometimes regarded as the transition point where a person is