Alysha Beyer
Project Director , UNITED STATES
United States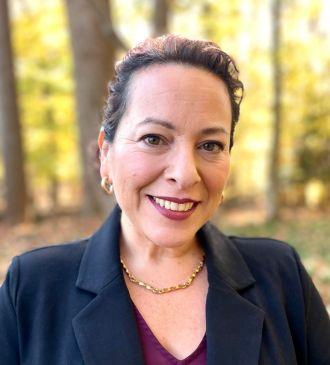 Alysha joined IYF in 2023 as the Project Director for USAID's global Promoting Results and Outcomes through Policy and Economic Levers (PROPEL) Youth and Gender (PROPEL Y&G) project. She has over two decades of experience in global development, including program design and implementation. Her professional journey has led her to live and work across Sub-Saharan Africa and Asia.
Alysha recently served as a Project Director at Abt Associates, where she focused on sustainable health systems, gender equity, and fostering engagement with the private sector. At Population Services International, she served as a Country Director in Eswatini, Chief of Party in Tanzania, and Senior Technical Advisor in Cambodia. In these roles, she supported substantial improvements in family planning, HIV treatment, and prevention programs. As Deputy Project Director for Bill and Melinda Gates Foundation's African Health Markets for Equity (AHME) project, she led health financing efforts across Kenya, Ghana, and Nigeria. Alysha's journey began as a Peace Corps volunteer in Zambia, which laid the foundation for her dedication to locally led and informed program design.
Alysha has a Master's degree in Public Administration from New York University, a Certificate in Climate and Health from Yale University, and a Bachelor of Arts in Geography.