Azalia Valdés
Program Assistant, MEXICO
Mexico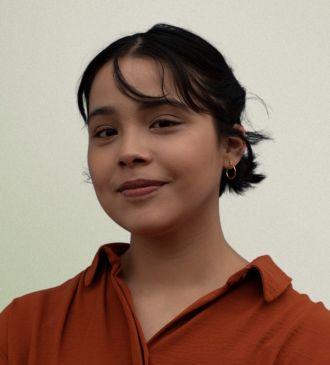 Azalia joined the IYF team in 2022 as a Program Assistant for the Mexico Country Office.
She holds a degree in international affairs from the University of Guadalajara, where she collaborated as an assistant at the coordination office and participated in the Interinstitutional Program for Strengthening of Research and Postgraduate Studies of the Pacific with the Autonomous University of Nuevo Leon and the University of Guanajuato.
She brings with her experience and knowledge in administration, project management, logistics, social media, and data management.
Additionally, as co-founder and collaborator of a youth and gender-focused social initiative called "La Ola Purpura," she promoted female artists and creators through digital and physical platforms, organized and coordinated events, and managed most of the project´s components.
Azalia believes in the potential of young people for leading social change and is committed to working towards a more sustainable and inclusive world.